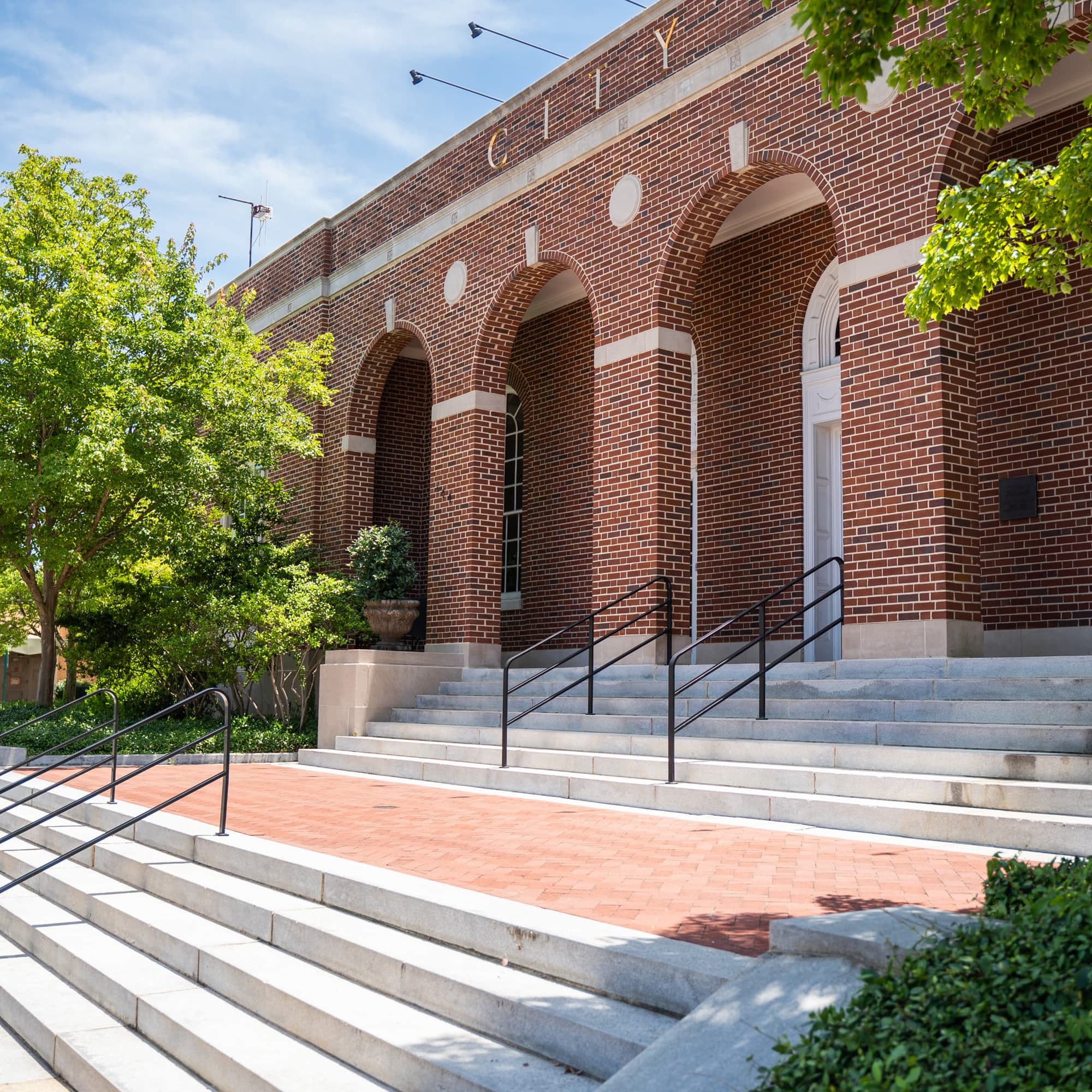 City Hall
144 Tichenor Ave, Suite 1
M-F

8AM-5PM

\t\t\t\t

{{SocialMediaLinks}}

\t\t\t \t\t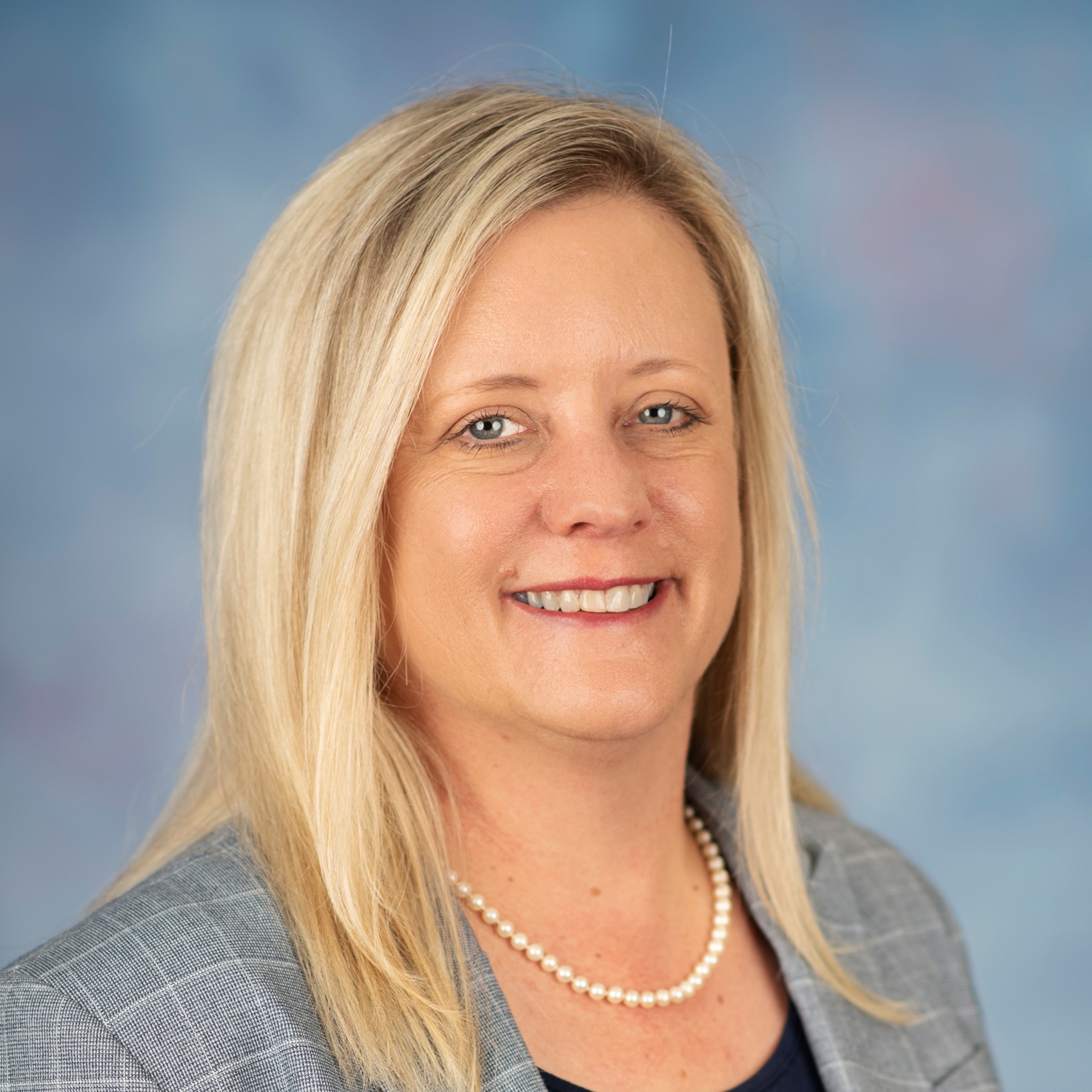 Megan McGowen Crouch
city manager
There are many ways to serve the community, from volunteering at a nonprofit to serving on one of the City's Boards and Commissions. Currently there are 122 residents serving on Auburn's 22 Boards and Commissions.
The City Council adopted procedures for board and commission appointments at its Jan. 8, 2019, meeting. View the resolution and details.
Vacancies
Each time there is an upcoming appointment on a board or commission, the city manager announces the vacancy at a City Council meeting a minimum of four weeks before the date of appointment. The city manager will announce vacancies on the Planning Commission and Board of Education a minimum of eight weeks before the date of appointment to allow time for the City Council to conduct interviews.
In addition to being available online, vacancies are announced through Open Line, eNotifier and the City's social media accounts.
Applying to Serve
To apply for a vacancy, visit our online application portal. There you will find current vacancies along with a description of each position, applicant qualifications, application deadlines and other information.
For more information on all of Auburn's board and commissions, view this comprehensive list.
Meetings
The public is invited and encouraged to attend all open meetings. Regular meeting schedules for each board and commission are listed on the page for that board. The City of Auburn's meeting calendar provides a comprehensive list of public meetings.