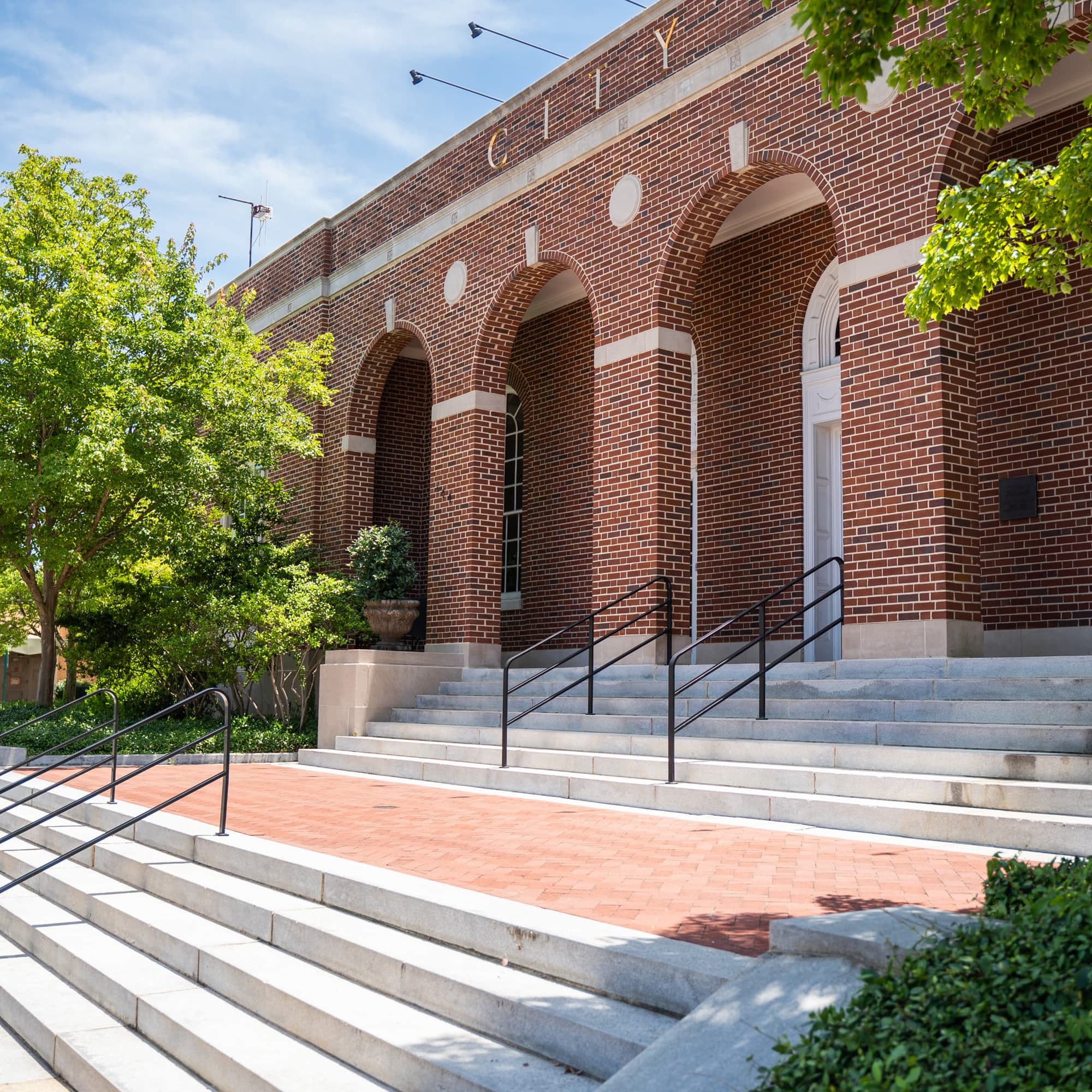 City Hall
144 Tichenor Ave, Suite 1
M-F

8AM-5PM

\t\t\t\t

{{SocialMediaLinks}}

\t\t\t \t\t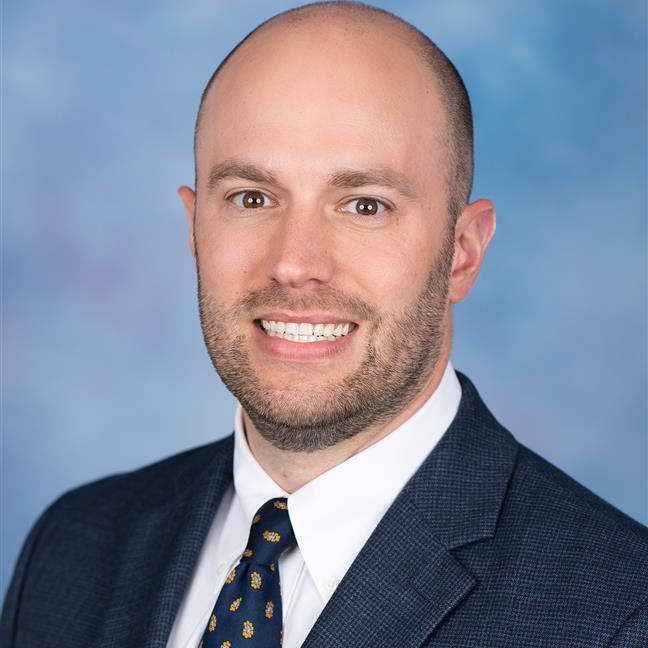 Kevin Howard
commercial development director
About Us
Auburn is home to outstanding education systems, a diverse economy, recreational opportunities and so much more that makes it an excellent place to live and do business. All of this paired with a positive business environment has led to steady commercial growth and development in the City of Auburn.
The Commercial Development Department promotes and facilitates continued quality commercial growth in Auburn. We serve as a partner for the commercial development community, providing tools and resources to establish businesses in Auburn and navigate the development process.
Looking for a commercial space in Auburn? We host an up-to-date listing of available commercial properties throughout the city. Want to learn more about Auburn? We offer demographic information, including detailed data for individual properties, and other community data. Have other questions about commercial development? Contact us, and we'll be happy to share why Auburn is the Alabama you need to know.