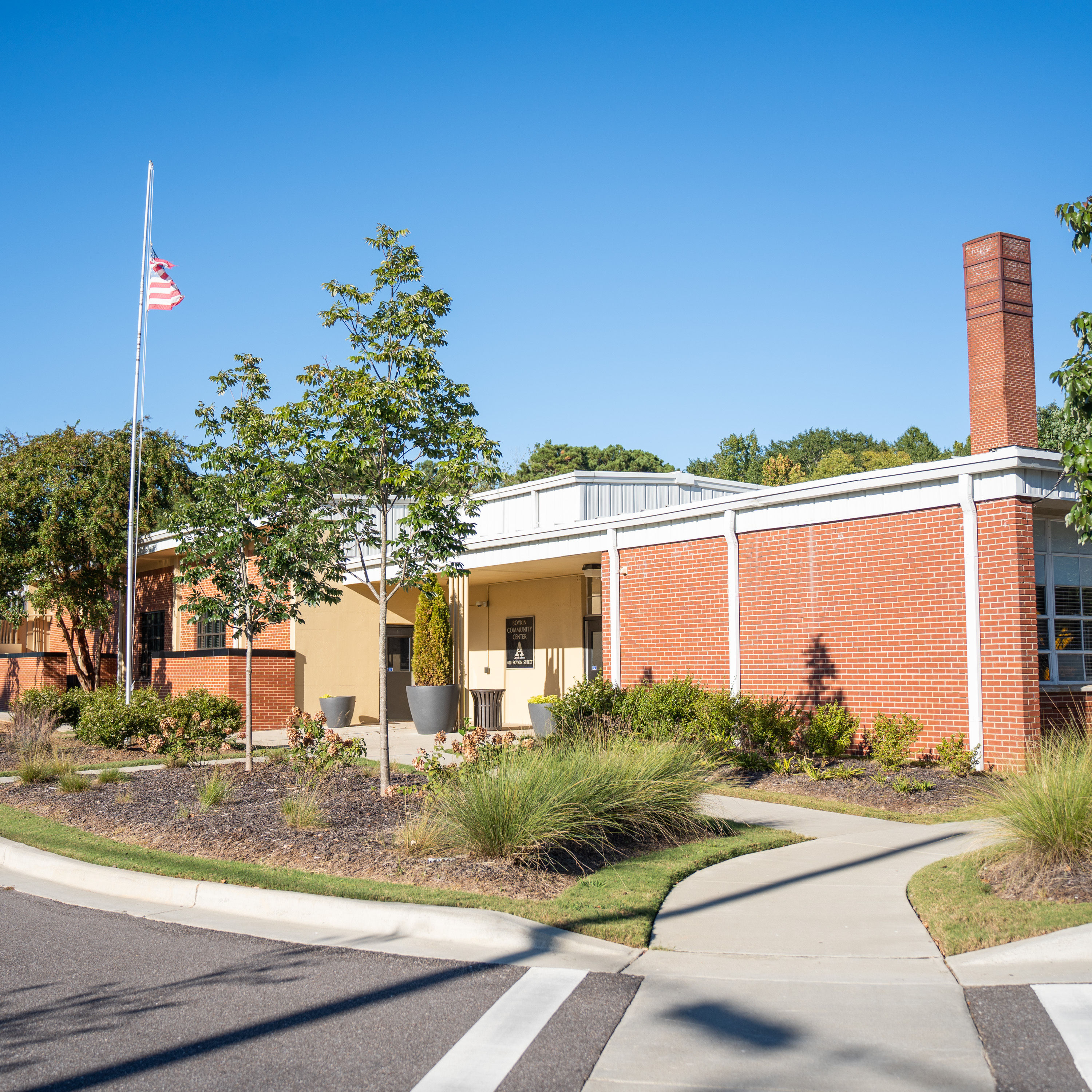 Boykin Community Center
400 Boykin St #A
M-F

6AM-9PM

Sa

8AM-1PM

Su

1PM-6PM

\t\t\t\t

{{SocialMediaLinks}}

\t\t\t \t\t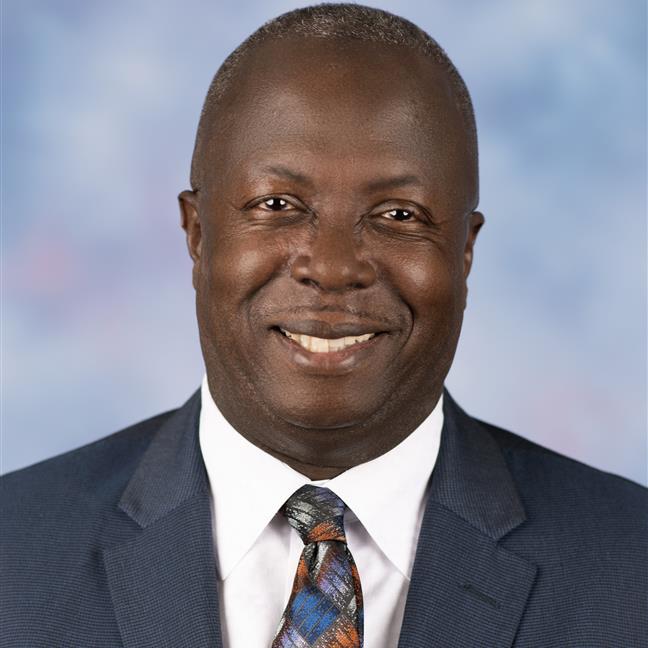 Al Davis
COMMUNITY SERVICES DIRECTOR
The Community Services Department administers the City's Community Development Block Grant (CDBG) program. Auburn is designated by the U.S. Department of Housing and Urban Development (HUD) as an Entitlement City, which means we receive CDBG funds each year. On average, the City receives $609,646 in CDBG funds each year.
The City of Auburn has been a CDBG entitlement city since 2000 and has used the funds for a broad range of capital projects that preserve and develop a viable community, decent housing and a suitable living environment. These funds help expand economic opportunities to benefit low- to moderate-income residents.
The City maintains a 5-year Consolidated Plan that is approved by the City Council and serves as a guide for annual funding priorities through the CDBG Program. Each year, the Community Services Department gauges the highest areas of need in the community by gathering public input from beneficiaries of the CDBG Program and evaluating housing needs in the community. The department then allocates CDBG funds to help meet the needs of the community based on priorities gathered from public input. The department outlines these priorities in the City's CDBG Annual Action Plan, which is also approved by the City Council.
CDBG funds are used to support:
Housing rehabilitation
Emergency shelter for the homeless
Utility, rental and mortgage assistance
Public infrastructure projects (street resurfacing, drainage, etc.)
Down-payment and closing-cost assistance for homebuyers
Senior, family and youth programs
From 2018-2020, the City completed 11 housing rehabilitation projects and provided homeless assistance for 132 people. The City also invested in programs like the Boys and Girls Club, Auburn Day Care, Joyland Child Development Center, Auburn Senior Center, and the Food Bank of East Alabama, directly impacting 1,918 youth, 1,145 seniors, and 815 families in the Auburn community. During this time, the City invested $1.77 million of CDBG funds to benefit low- to moderate-income families.
We are always eager to receive input from the community to further enhance our program to support the needs of the community. You can give feedback at public meetings announced through our website and eNotifier, the City's email and text notification system. Sign up to receive announcements at auburnalabama.org/eNotifier.