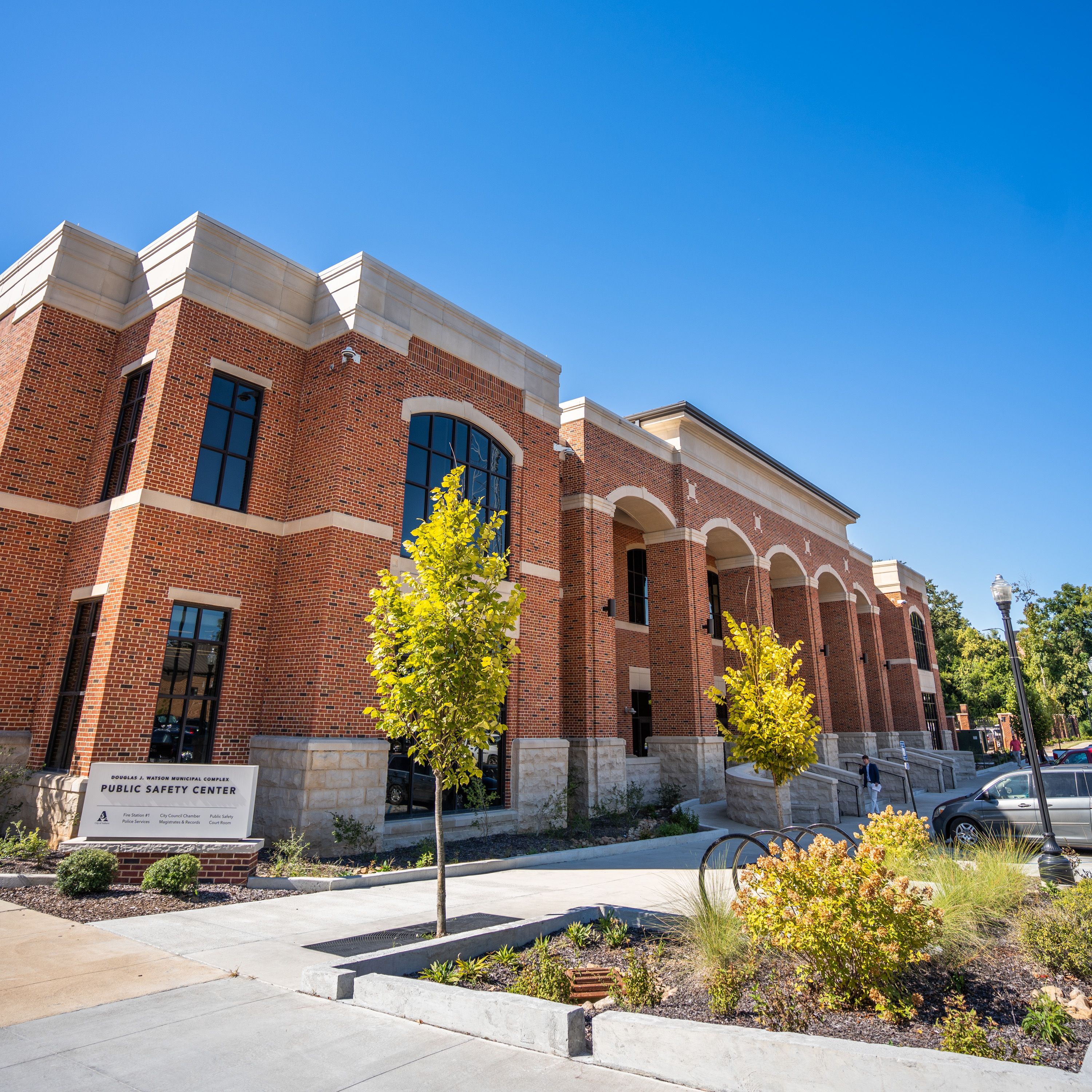 Police & Court
141 N Ross St
M-F

7AM-5PM

\t\t\t\t

{{SocialMediaLinks}}

\t\t\t \t\t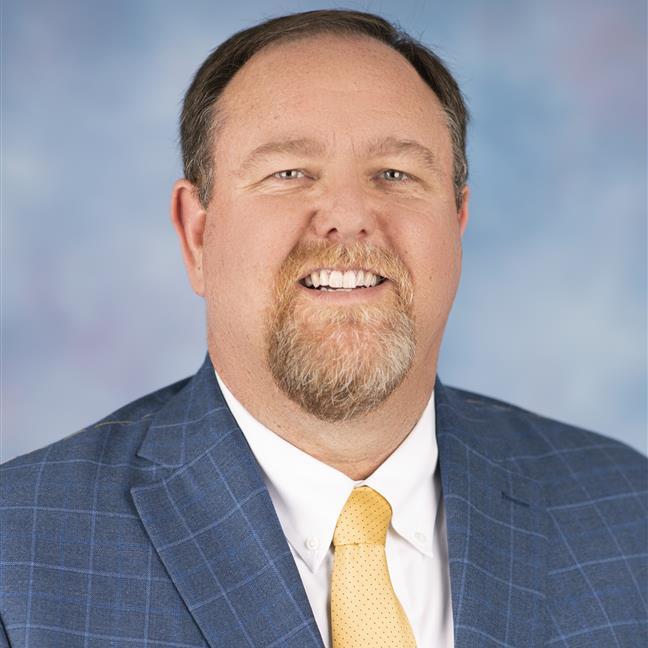 Jim McLaughlin
judge
Mission Statement
The mission of the Judicial Department is to provide a constitutional and statutory medium for the enforcement of traffic offenses, municipal ordinance violations, and State misdemeanors adopted by municipal ordinance as offenses against the City of Auburn.
In order to accomplish this mission, the Judicial Department operates the Auburn Municipal Court by:
Providing adequate personnel with all employees, other than the Judge, being state certified magistrates.
Ensuring that no warrants of arrest are issued before probable cause is established to support the warrant.
Ensuring that no person is deprived of his or her liberty or property without due process of law.
Providing court administration to guarantee that all persons coming before the Court are treated equally and have protected rights afforded them under the United States Constitution, the Alabama Constitution, and all applicable ordinances and statutes.