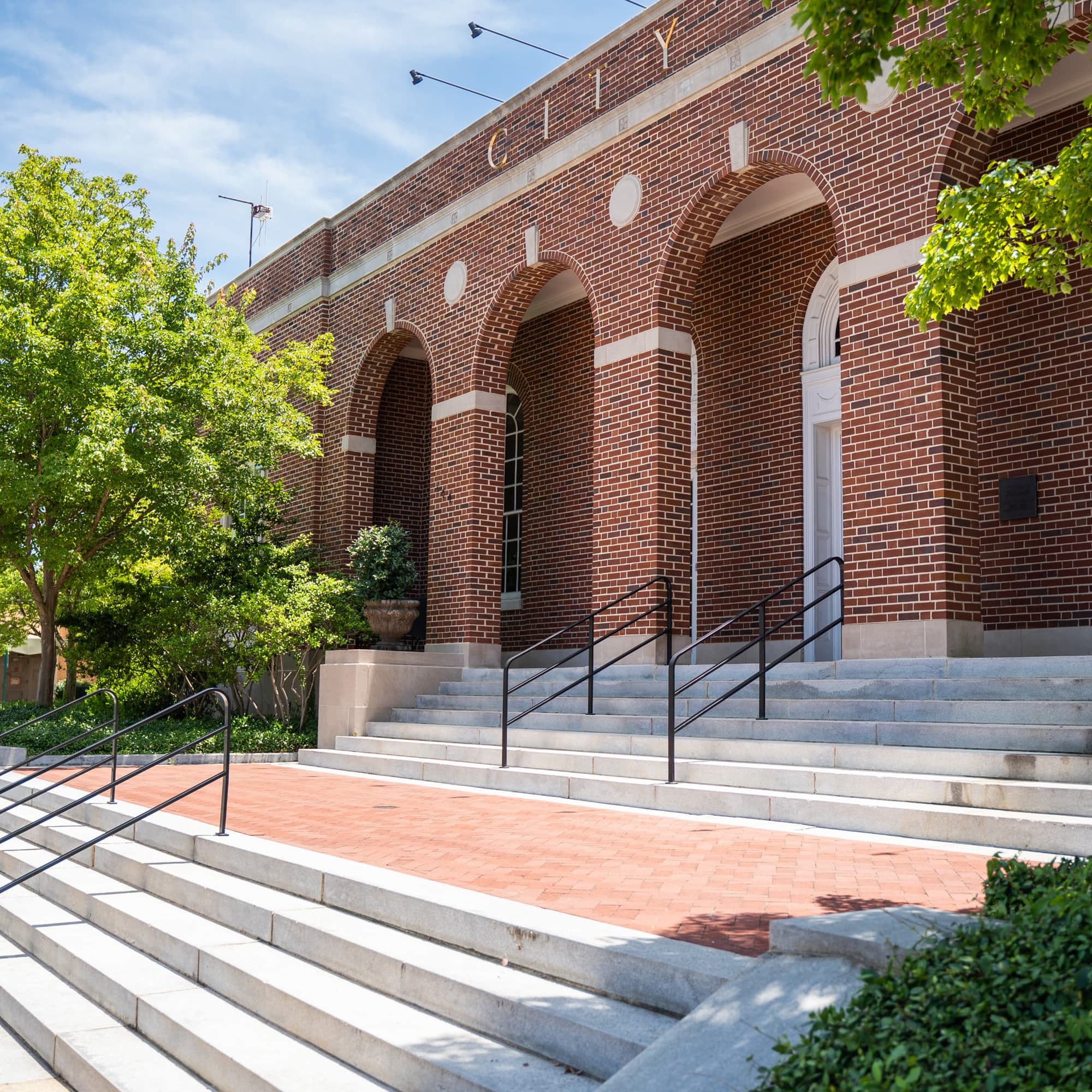 City Hall
144 Tichenor Ave, Suite 2
M-F

8AM-5PM

\t\t\t\t

{{SocialMediaLinks}}

\t\t\t \t\t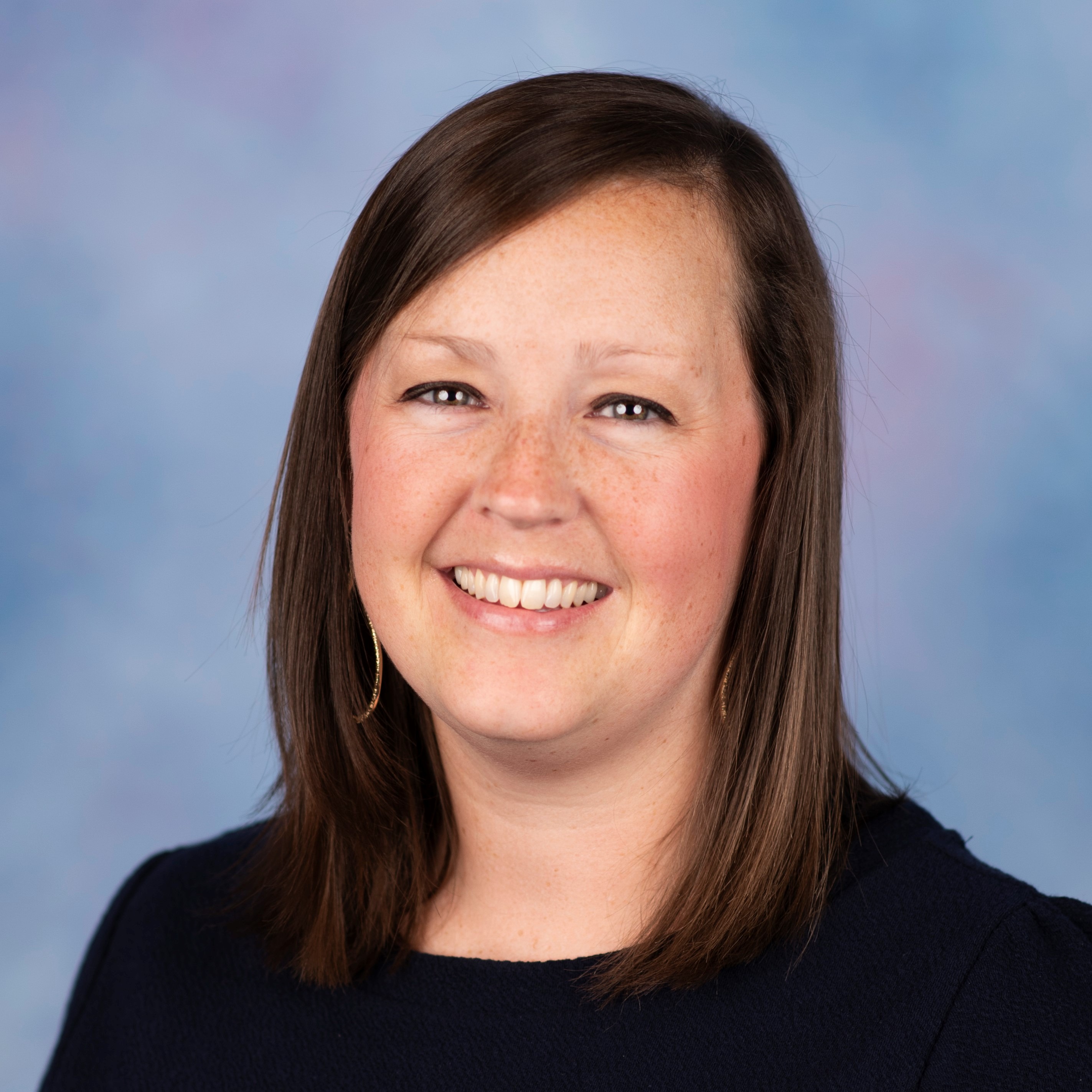 Andrea M. Mitchell
entrepreneurial & technology programs manager
Start in Auburn
Thinking of starting a business? Here's how.
Searching for space for your business? There are options.
Explore available business resources.
Free Business Counseling Services & Programs
Do you need help starting or growing your business? If your business is in the greater Auburn area, you are eligible to receive FREE business counseling services and a full range of programs through these local entities.
Alabama Small Business Development Center
Must have developed a business plan to begin receiving their services. Then register and they will contact you for your first consultation.
Auburn University's Lowder Center for Family Business & Entrepreneurship
If you have a business idea and don't know where to start, the Lowder Center offers assistance and competitions. Contact Josh for more information.
Auburn University's New Venture Accelerator
Businesses at any stage, including idea stage, are welcome to receive mentoring and guidance. Contact Ayshia for more information.
Entrepreneurial Events
Stay tuned for more information about upcoming workshops.
Check out the calendar for upcoming events to help you start, grow or improve your business.
What kind of event would you like to see held? Let us know! Select your interests on this questionnaire so that we may provide programming that best serves you and offers you information that is most relevant and important to you.
Why Auburn
As part of the fastest growing economy in Alabama, Auburn is a great place to live or start a business. Its unique resources include Auburn University and the City of Auburn.
There are many more reasons why you should choose to start your business in Auburn. Read about our national recognitions or learn more about our community yourself.
Mentorship
If you are looking for a mentor or would like to volunteer to become a mentor, contact us! We are looking for experienced entrepreneurs or business-minded professionals who would like to engage with our local startups.
NEW! Auburn's mentorship resources have expanded. Read the news of how we are now home to SCORE, a nonprofit that provides free, confidential advice to small businesses. Sign up to mentor or to find a mentor with SCORE.
Why Entrepreneurial and Technology Programs
The creation of technology-based startups is an important pillar of the City of Auburn's Economic Development strategy. For that reason, we have established an initiative to focus on entrepreneurship and technology.
By providing resources and programming for entrepreneurs and aspiring tech startups, we strive to improve the health of the entrepreneurial ecosystem as well as further the growth and development of technology-based companies in Auburn.