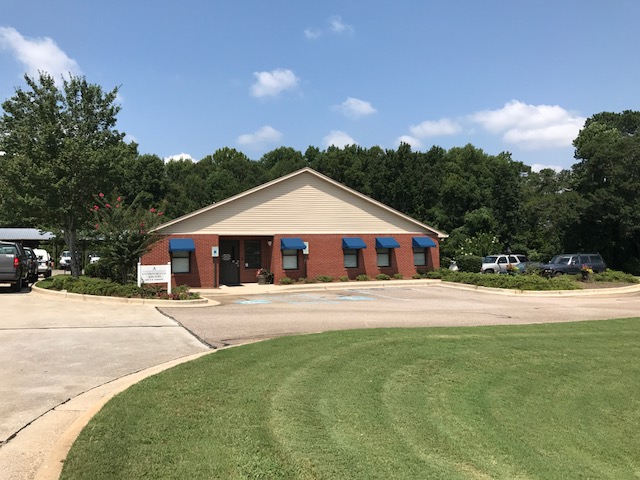 Environmental Services Building
365-A N Donahue Dr
M-F

7:30AM-4:30PM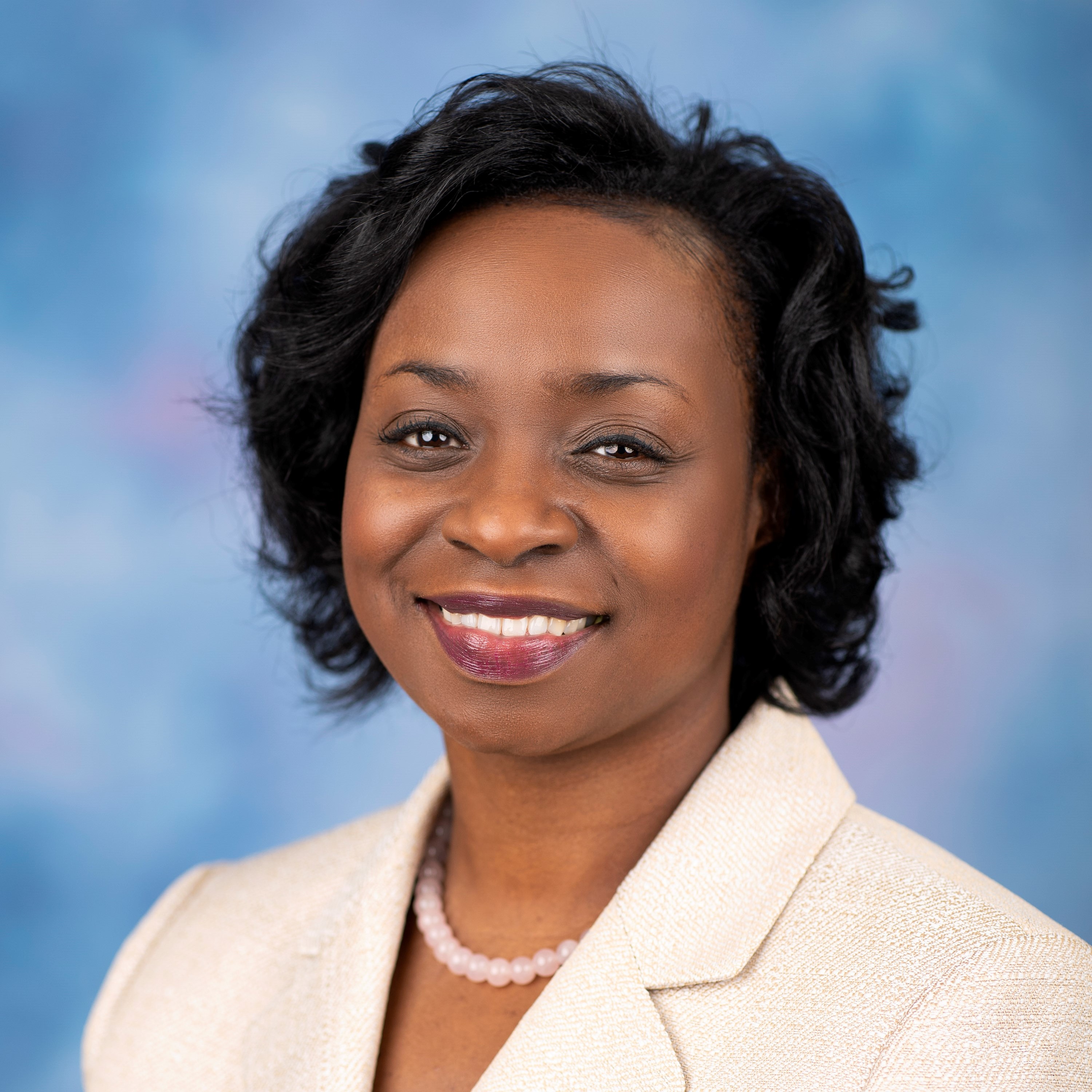 Catrina Cook
Environmental Services Director
The annual Auburn Floral Trail will begin Monday, March 6, 2023, and run through Friday, April 21, 2023, highlighting some of the finest foliage Auburn has to offer. The trail features some common springtime flowers such as azaleas and blooming trees such as pear, cherry and plum trees.
The 14-mile, self-guided trail is broken into a 10.5 mile South trail and a 3.5 mile North trail along with two optional sections. It takes drivers along Auburn's neighborhood streets to view trees, shrubs, flowers and more that come alive after a cold winter.
The Auburn Floral Trail is brought to you by the Auburn Beautification Council, Auburn-Opelika Tourism and the City of Auburn.