Household Hazardous Waste Collection Day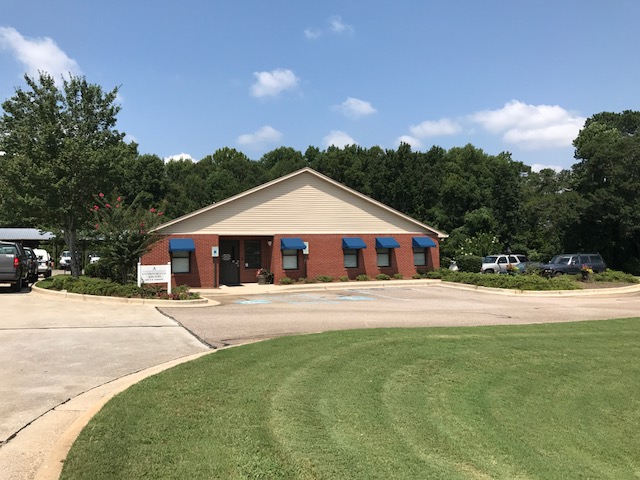 Environmental Services Building
365-A N Donahue Dr
M-F

7:30AM-4:30PM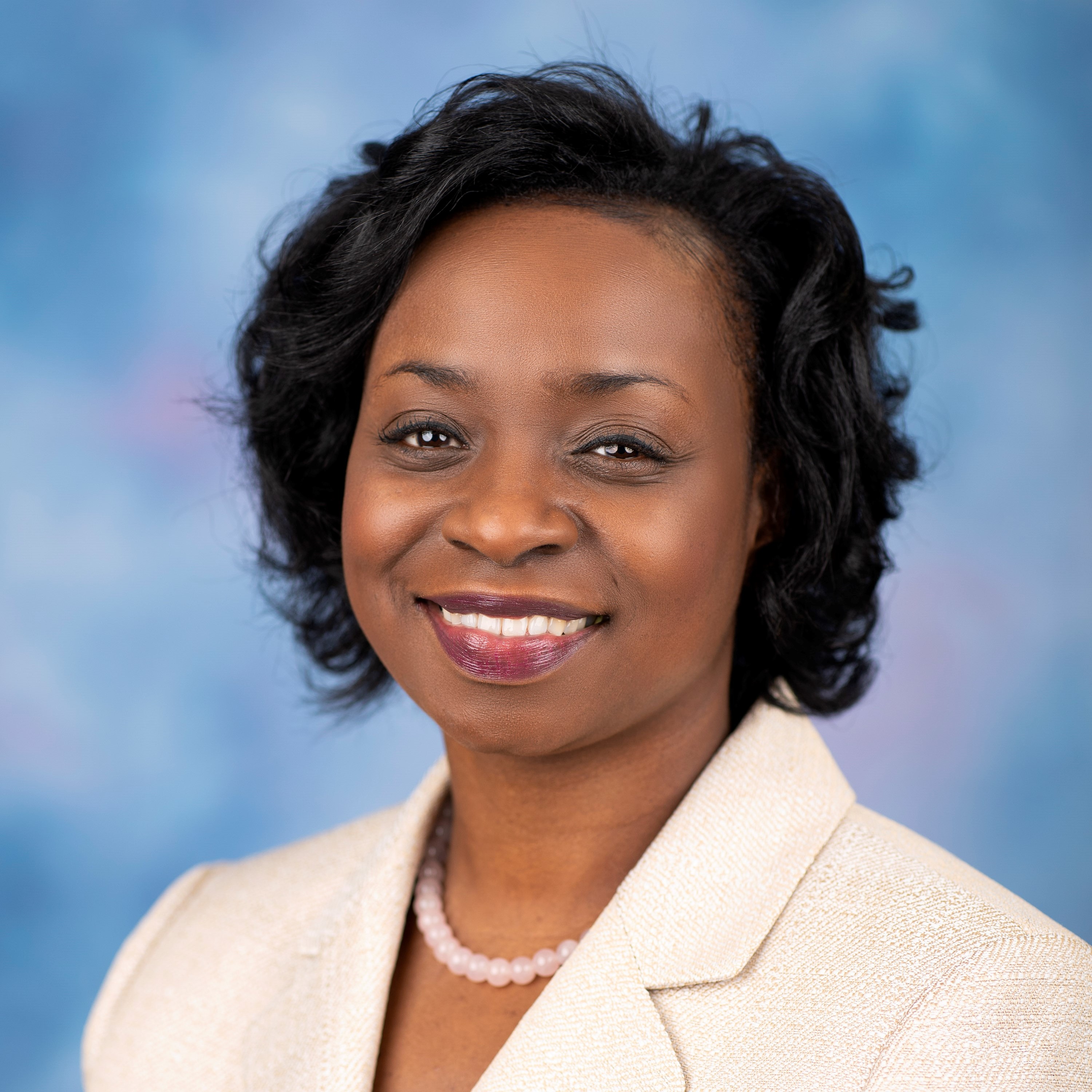 Catrina Cook
Environmental Services Director
The City of Auburn Environmental Services Department hosts two Household Hazardous Waste Collection Days in the spring/summer and fall. The next Household Hazardous Waste Collection event is scheduled for Saturday, March 23, 2024, from 9 a.m. until 1 p.m. at the Environmental Services Complex, located at 365-A North Donahue Drive. During these events, we will accept your paper documents for secure, on-site shredding as well as computers/electronics for recycling.
On the day of the event, participants should load the materials they wish to drop off in the trunk or rear of their vehicle. Participants should enter the Environmental Services Complex via North Donahue Drive.
Citizens may bring up to 20 pounds of material per household for disposal. Participation is limited to Auburn residents. Proof of residency can be shown by bringing a recent water bill.
Permissible Items
No farm, commercial, or industrial waste is permitted.
Acceptable items
Adhesives, glues, resins
Aerosol cans
Ammonia
Antifreeze
Bleach
Brake fluids
Car batteries
Cesspool cleaners
Creosote
Drain cleaners
Dry cell batteries
Engine degreasers
Engine & radiator flushes
Floor cleaner
Gasoline
Hearing aid batteries
Herbicides
Insect sprays
Kerosene
Latex paints
Metal polish
Mothballs
Muriatic acid (HCI)
NiCad batteries
Oil based paints
Old chemistry sets
Oven cleaners
Paint thinners
Pesticides
Photo chemicals
Pool chemicals
Radiator cleaners
Rodent killers
Rust preventatives
Sealants
Solvents
Spot removers
Transmission fluid
Used engine oil
Varnishes
Weed killers
Wood preservatives
Wood stains
Wood strippers
Unacceptable items
Ammunition
Explosives
Fire extinguishers
Flares
Gun powder
Radioactive waste
Smoke detectors
Substances regulated by the DEA
Unknown gas cylinders
Unknown materials
Unstable wastes