Building Permit / Inspections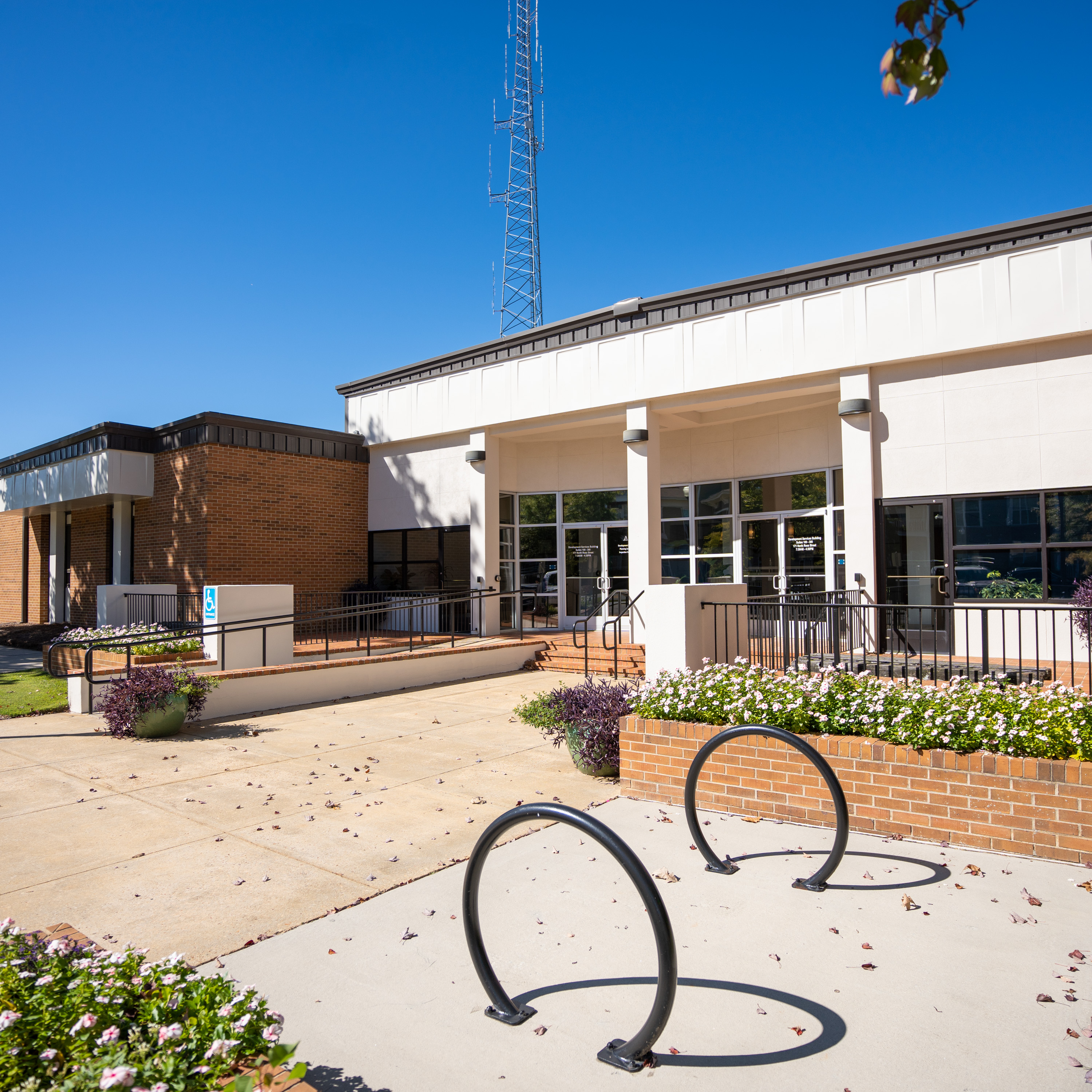 Development Services Building
171 N Ross St
M-F

7:30AM-4:30AM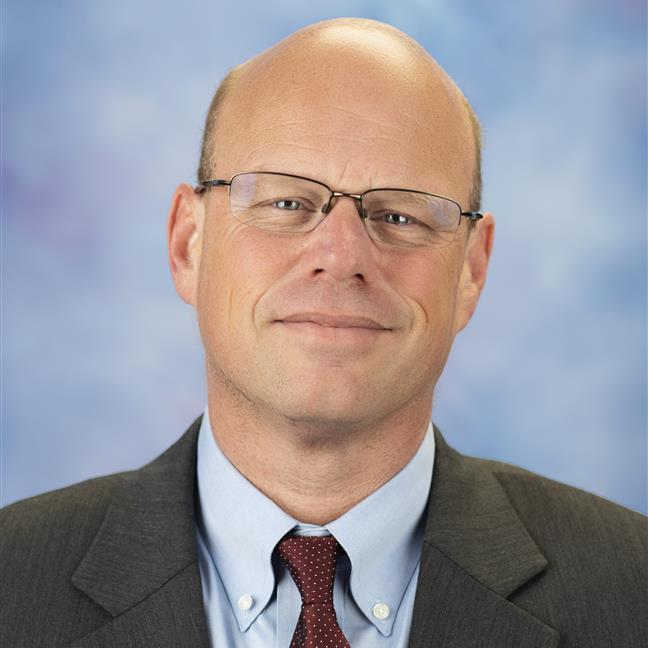 John Hoar
Inspection Services Director / Building Official
Permits are required for all new construction, alterations, and remodels. Every project is unique, so there is no standard group of permits required. Below is a list of commonly required permits that may be applicable to your project. To see if your project could require a permit, please see our "do I need a permit?" section.
Building Permits
Building Permit - A building permit authorizes construction of the foundation system, framing and carpentry of the overall building, and exterior and interior finish work. Decks and guard replacements require building permits.
Technical Permits
Some technical permits require plan review. Contact Inspection Services personnel at (334) 501- 3170 to determine whether a plan review is required for your project.
Plumbing Permit: A plumbing permit authorizes installation of drain, waste and vent piping; potable water piping; fuel gas piping; and plumbing appliances and fixtures.
Mechanical Permit: A mechanical permit authorizes installation of furnaces and ducts, boilers and circulation piping, and exhaust fans and ducts.
Electrical Permit: An electrical permit authorizes installation of wiring, receptacles, switches, light fixtures, electrical equipment, fixed-in-place appliances and connection of these systems to utility service.
Temporary Power: A separate electrical construction meter permit is required if a temporary electrical service will be installed during construction.