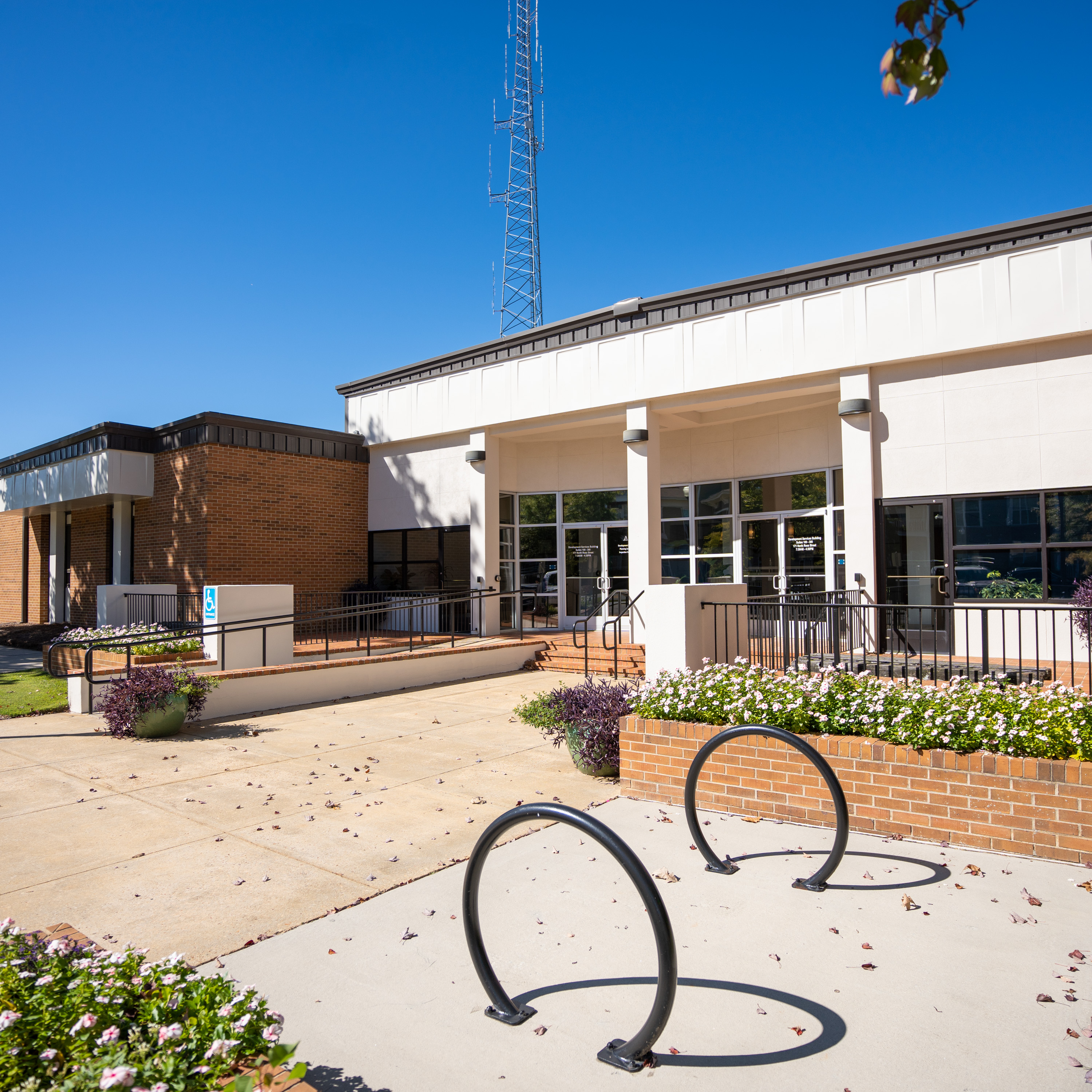 Development Services Building
171 N Ross St
M-F

7:30AM-4:30AM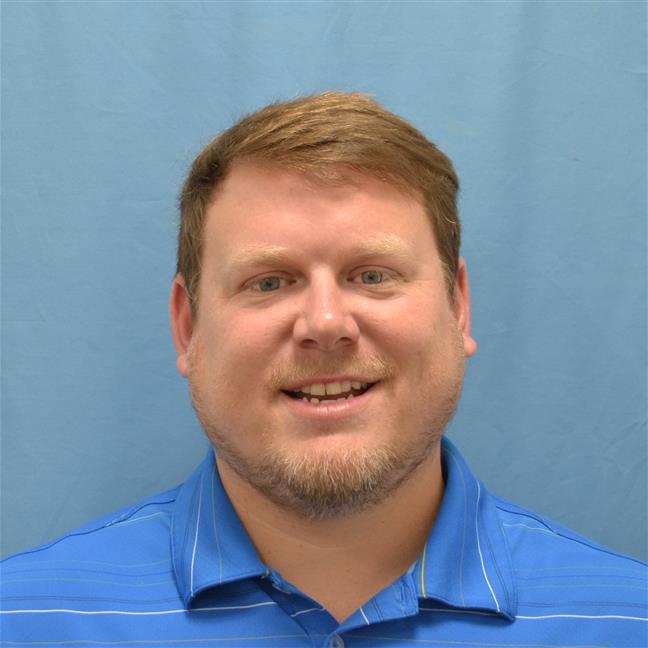 Daniel Beasley
NEIGHBORHOOD INSPECTOR
The City's Zoning Ordinance contains specific information regarding residential occupancy in the City limits. Please refer to the City's Planning Department for additional information.
In general, traditional residential neighborhoods allow for no more than two unrelated persons to reside at an address. Many other neighborhoods allow up to five unrelated persons to reside at an address. Apartment complexes, multi-family dwellings and mobile home parks are zoned properly for occupation by students with more than one roommate.
To find out how a particular property is classified for unrelated occupancies, please visit the City of Auburn's online map for Unrelated Occupancies or contact the City's Inspection Services Department by phone at (334) 501-3170 or by email.
You can submit an unrelated occupancy complaint using the Auburn FixIt app or the form below.