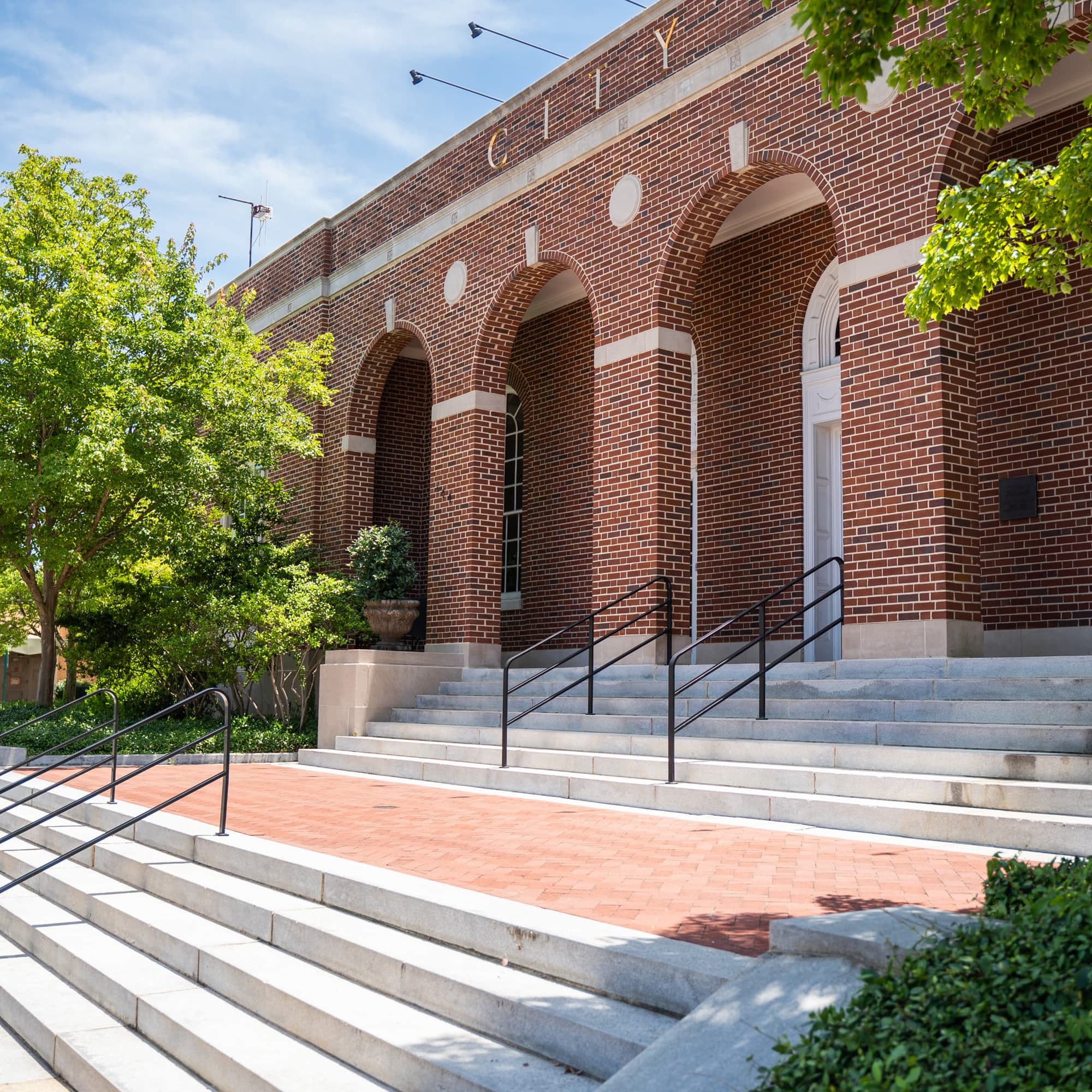 City Hall
144 Tichenor Ave, Suite 4
M-F

8AM-5PM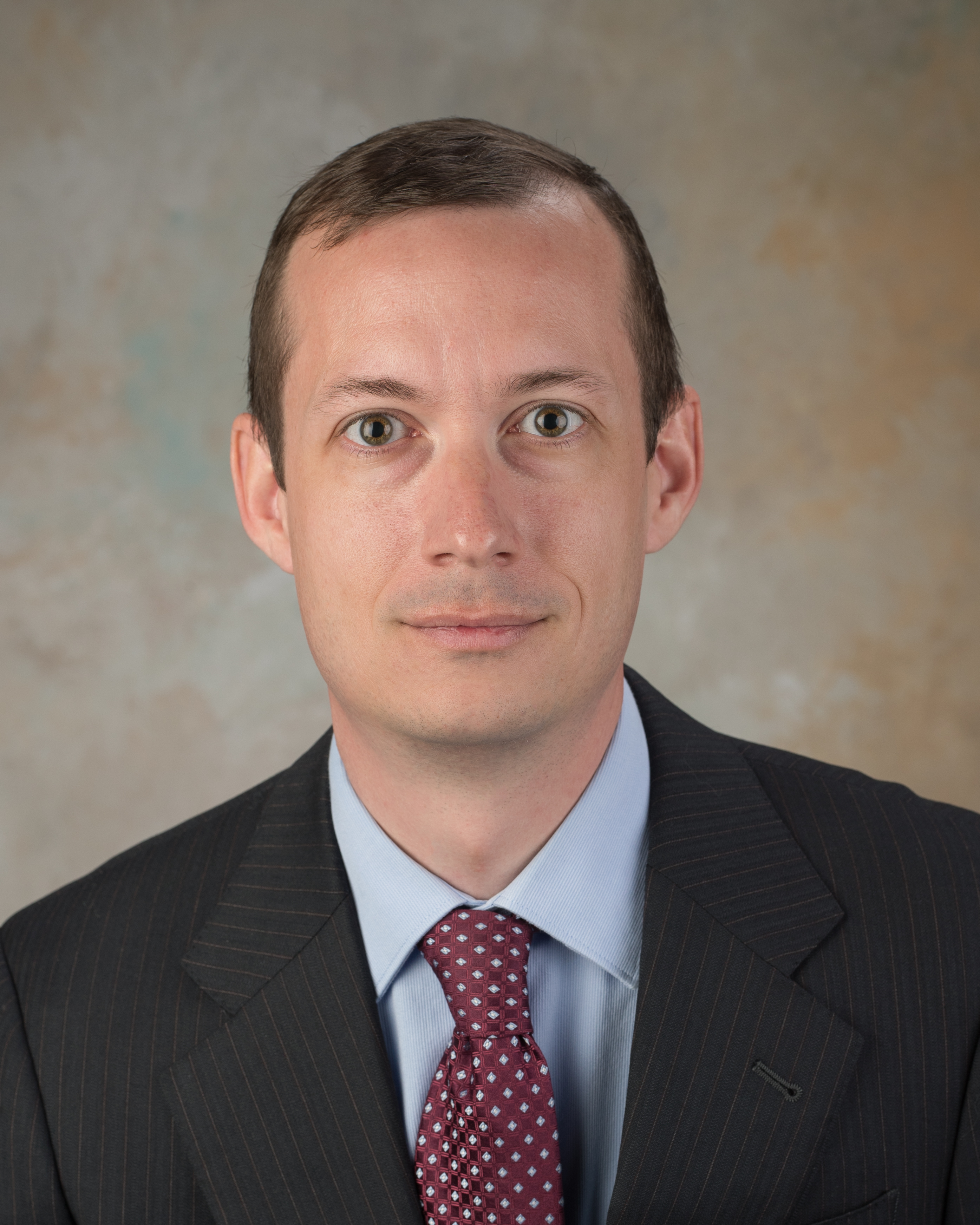 Christopher P. Graff
Deputy Chief Information Officer
The City of Auburn's award-winning GIS Division maintains an extensive collection of geographic data. The following maps and applications highlight and demonstrate how GIS is used across the City. These items are provided for public use.
Auburn Community Data
The Auburn Community Data page provides a compilation of maps, apps, data and links about City activities and services. Several GIS datasets, including addresses and contours, are available for download via the site.
Redistricting Information
The 2021 Redistricting Plan page provides interactive maps of adopted boundaries for the City's eight wards as well as detailed population and demographic data. It also includes information on the redistricting process.
Interactive Maps
COA Map
This general interactive map provides access to almost all available map data. This includes parcels and property information, addresses, land use and zoning, public safety, and aerial photography spanning six decades. Additionally, a set of analytic tools are available. These tools allow searching and identifying data, measuring distances and areas, generating elevation profiles, and more.
Cemeteries
Need to find a beloved family member, friend, or person resting in one of Auburn's municipal cemeteries? Visit by using this interactive map that displays information about municipal cemetery plots. For notable individuals buried in the Historic Pine Hill Cemetery, take the Pine Hill virtual tour.
Available Properties
Available Properties is an interactive map which includes available commercial and industrial real estate available For Sale and For Lease in the City of Auburn. The application allows searches by Property Type, Terms, Address, and filtering by Property Types.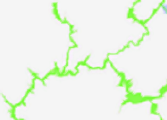 Flood Map
This application displays preliminary FEMA data from Alabama Department of Economic and Community Affairs (ADECA) to show areas possibly affected by proposed changes.
City Maintenance
The City Maintenance application helps visualize the different maintenance activities performed throughout the City of Auburn. The application shows users which City departments are responsible for maintaining different areas of town—such as streets, City properties, rights of ways and easements—and how often maintenance is performed.
Transportation
This application shows transportation data for the City of Auburn. Transportation routes can be generated based on shortest drive time or by bicycle. Real-time street closures are provided to enhance routing accuracy. The City of Auburn street network is also available as a large (3ft) wall map, or as a detailed multi-paged map book.
Residential Occupancy Limits
This application shows the Unrelated Occupancy Limits for the City of Auburn. Occupancy and use regulations are zone specific. Each zoning district has been symbolized based on the occupancy limit. A large (3ft) wall map is also available.
Downtown Parking
Visiting downtown Auburn for business or pleasure requires knowing where to park. This map highlights all municipal parking spaces and shows availability in real-time for our "smart lots". Want a hard copy? We can provide that too.
Water Quality Monitor
View water quality data from monitoring locations throughout the city. These stations are monitored weekly by Watershed Division staff. This information shows data on specific collection dates as well as the trend over a period of time. Links to United States Geological Survey (USGS) and Environmental Protection Agency (EPA) information regarding the parameters tested are provided.
Permit Map
Keep up with the development and growth in the City of Auburn. This map shows the location and type of active permits throughout the city.
Wifi Map
This is an interactive map that locates free wifi provided by the City of Auburn.
Tiger Trail
The Tiger Trail of Auburn honors outstanding athletes, coaches and administrators who have distinguished themselves during their time at Auburn University. This application offers a convenient way to locate and learn about these Auburn greats.
Veterans Memorial
The City of Auburn provides citizens with the opportunity to honor a member of the military by purchasing a memorial brick to be placed at the Veterans Memorial Monument, located on the corner of Ross St and Glenn Ave. Proceeds from brick sales go to the Auburn Veterans Memorial Fund. This application offers a convenient way to locate honored veterans.
Street Tree Explorer
The Auburn Street Tree Explorer show the locations of trees on City of Auburn facilities and rights-of-way. It contains information about the benefits the trees provided. Visit the City of Auburn's Urban Forestry Tree Canopy page for more information and to access the application.
Future Landuse Plan
This interactive map allows citizens to see the recommended future land use component of the CompPlan 2030. It allows searching by address, street or subdivision, or generally map browsing.
PDF Maps
Major Street Plan
Depicts existing and proposed arterial and collector streets for the Auburn area. Map size: 36 x 36 inches.
Bike Paths
The bike paths map shows the current and proposed bicycle routes in and around the City of Auburn. The map is currently available in PDF. To explore cycling options more interactively check out the Transportation app which includes bicycle-friendly street routing to destinations of your choice. Alternatively, for established routes, the Auburn Bike Committee has published a bike routes brochure as a guide.
Sidewalks
The sidewalks map shows all existing and proposed sidewalks throughout Auburn. Proposed sidewalks are areas where a need or a requirement for a sidewalk has been identified.
School Zones
Map showing Auburn City School Zones. Map size: 36 x 36 inches.
Voting Locations & Wards
Map showing municipal voting locations and wards. Map size: 36 x 36 inches.
Downtown Crosswalks
Identifies crosswalks in the downtown area. Map size: 8.5 x 11 inches.
Zoning
Map showing current zoning designations. Map size: 36 x 36 inches.
Zip Codes
Map of US Postal Service ZIP Codes within the City of Auburn. Map size: 36 x 36 inches.
Greenspace Master Plan
Map depicting the location of Greenspaces, Greenways, or related items (e.g. parks, golf courses, bike paths, etc). Map size: 36 x 36 inches.
Other Resources
GIS Metadata
Metadata is data about data. This viewer provides an in-depth look at GIS data used by the City of Auburn. Information provide herein includes, but is not limited to, access and use constraints, attribution, creator, and production dates. Note that while this viewer explores all the City's data, certain datasets are available for internal use only.
Requesting GIS Data & Maps. Some GIS data is available for download via the Auburn Community Data page. GIS data is also available by request through the City's public records request system. Where data is available the City will distribute for personal and/or educational uses. Selling or redistribution is expressly disallowed. Through a data sharing agreement with Auburn University's Media and Digital Resource Library students and academic researchers may bypass the City's public records request system and directly access the available data.
Disclaimer. The City of Auburn, Alabama strives to maintain current and accurate data. None-the-less the City of Auburn, Alabama provides no warranty, expressed or implied, as to the accuracy of the maps, data and/or related materials. The City of Auburn, Alabama disclaims any responsibility or liability for interpretations from generated maps or decisions based thereon. The act of distribution shall not constitute any such warranty, and no responsibility is assumed by the City of Auburn, Alabama in the use of these data or related materials. The information contained herein is a general representation only and is not to be used without verification by an independent professional qualified to verify such information. For accessibility information, including special accommodations, contact the City of Auburn ADA office, at (334) 501-3176.