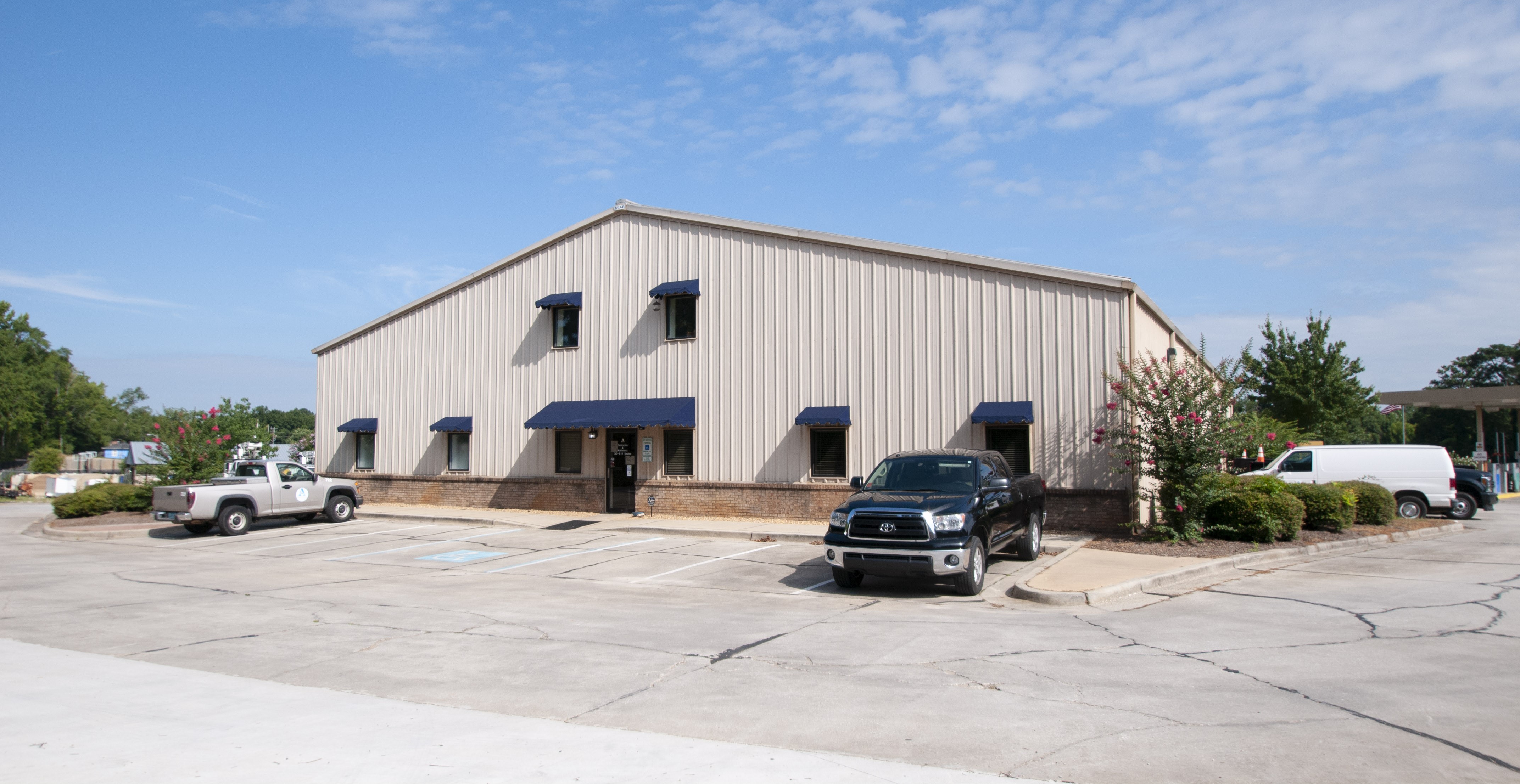 Public Works Building
365-B N Donahue Dr, Suite 2
M-F

7AM-4PM

\t\t\t\t

{{SocialMediaLinks}}

\t\t\t \t\t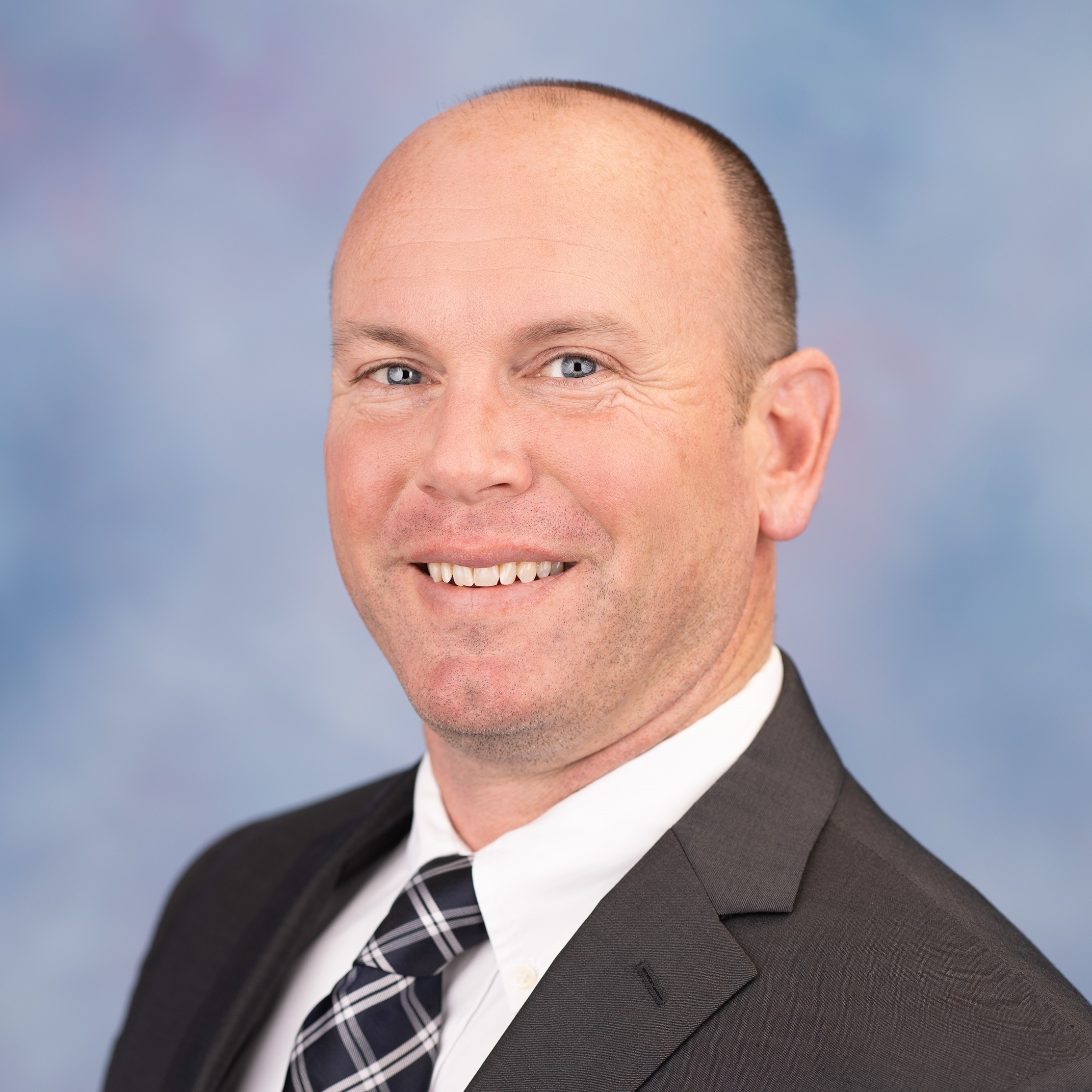 Dan Ballard
Public Works Director
Irrigation
Irrigation Policy - In December 2012, the City Council approved this policy to protect the use of public right of way for their intended purposes and to repair and replace utilities located in public right of way at the lowest cost to the City of Auburn. The City has had numerous instances where private property owners have installed, constructed, or caused to be constructed irrigation systems and landscaping within the right of way that can be affected by expanding City infrastructure. All of these actions have increased the costs to the City when performing maintenance, repair, or expansion of the infrastructure. The City now requires permits to be obtained when installing irrigation systems. Please click the button below for information regarding Irrigation Permits. For more information please read our Irrigation Policy Brochure or contact the Public Works Department at (334) 501-3000.
Irrigation System Permitting Form
Ditch Piping
Ditch Piping Policy - When the need or request for piping a ditch, creek or stream is deemed in the best interest of the City of Auburn, the City will allow the citizen to pipe a ditch on city right-of-way or easements. All cost of piping the ditch will be the responsibility of the citizen. All construction within City right-of-way or on City easements will be approved and inspected by an agent of the City of Auburn. The proponent for this policy statement is Director of Public Works/City Engineer.
Right of Way Vacation Policy
Right of Way Vacation Policy and Procedure - The process to vacate streets or right of way in the City of Auburn is regulated by the Code of Alabama, 1975. In accordance with the requirements of state law, several steps must be followed so that a resolution can be presented to the City Council and to assure the Council that all issues have been addressed.