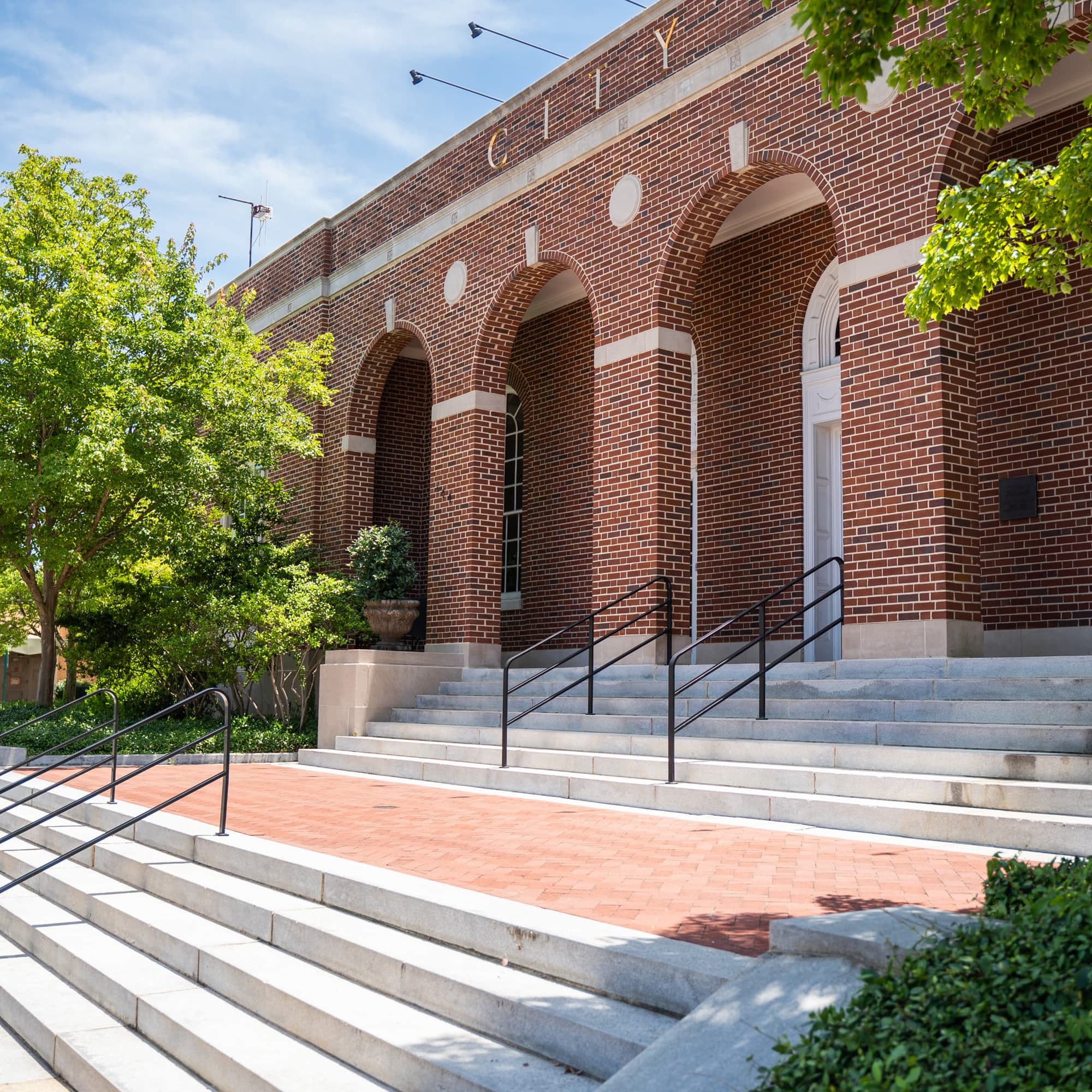 City Hall
144 Tichenor Ave, Suite 1
M-F

8AM-5PM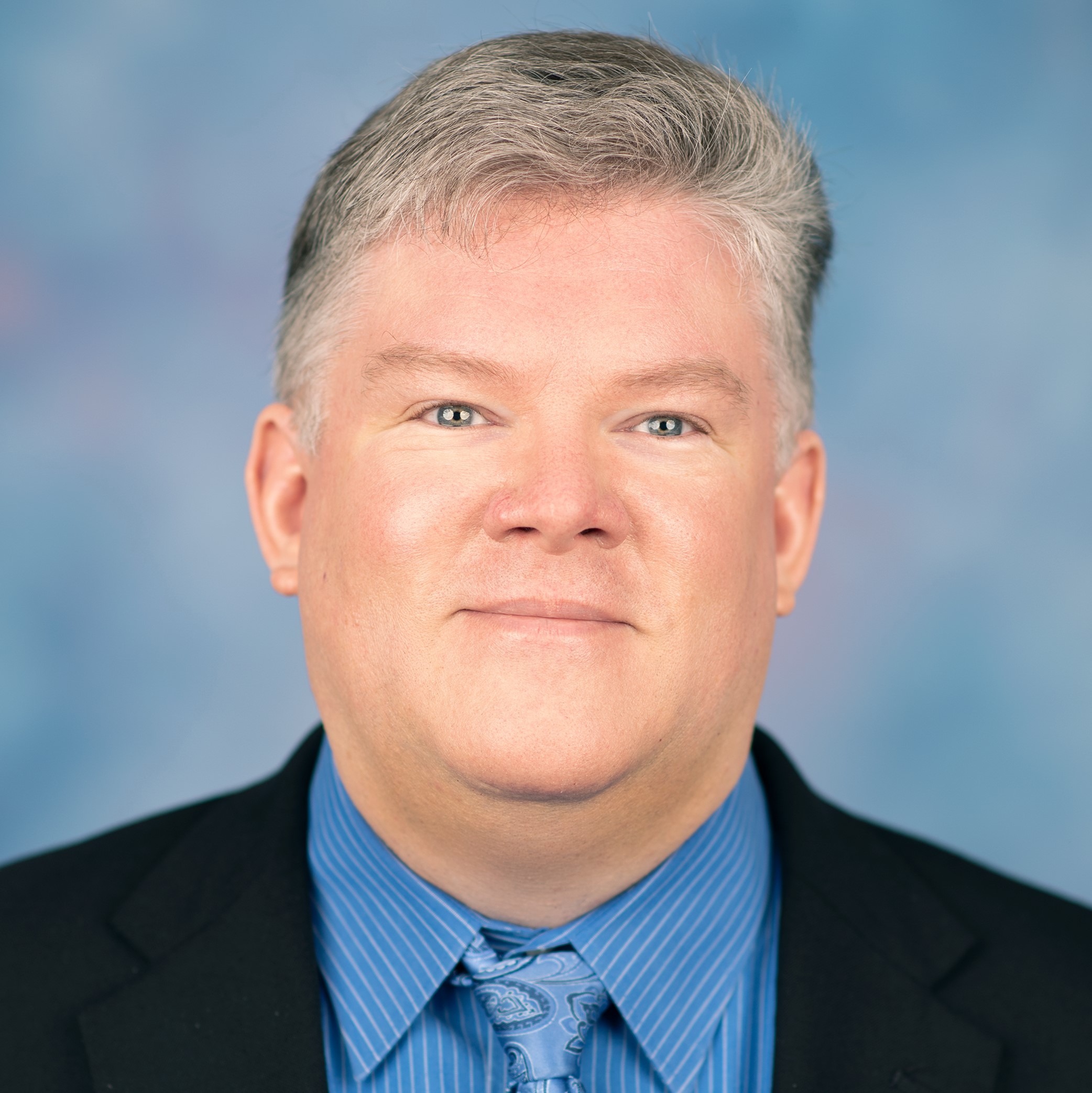 David D. Dorton
Director of Public Affairs
Public Service is the mission and calling of the employees of the City of Auburn. As representatives of the City, we work more closely with our customers than in any other level of government. With that close interaction comes expectations that are inherently different than those associated with federal government, state government or private business. What we do and how we do it are critical to the well-being of the Auburn community, which includes family members, friends, neighbors, educators, physicians, clergy and Auburn citizens from every walk of life. The public's trust is essential to Auburn's continued success, and our daily actions impact that trust.
We strive, therefore, to serve the public with the highest standards of excellence and accountability. We seek daily to earn and maintain the trust of the Auburn community and never to take it for granted. We recognize that the calling of public service is honorable and important, and so it is proudly that we serve those who call Auburn home. With dedication to public service we affirm the following Core Values:
Respect. We show respect in all our interactions.

Respect for People – We treat all individuals with respect, courtesy and genuine concern. We also respect the work of our co-workers and strive to show sincere appreciation for what they do.
Diversity – We embrace the broad diversity of City employees and the Auburn residents they serve. We value the new perspectives and ideas this diversity brings.
Ownership of Property – We respect property, both public and personal.

Integrity. Unquestionable integrity must be at the heart of our efforts to provide citizens with the best public services possible.

Honesty – We believe in transparent, open government, recognizing that nothing short of honesty and moral integrity will build community trust, the spirit of teamwork and a well-functioning work environment. We value truthfulness in our work endeavors and in relationships with others.
Accountability – We take responsibility for errors and adhere to the highest standards of ethics, conduct and the law.
No Conflict of Interest – Every judgment we make as employees must be free of even the appearance of conflicts. Our goal is to strictly observe an invisible wall separating city government operations from personal or political interests, avoiding any possibility that one will inappropriately influence the other.
Conscientious Action – What we do and say impacts the image of the City of Auburn and its employees. Therefore, our personal conduct, as it reflects on the City of Auburn, must be beyond reproach.

Fairness. We provide services and administer municipal ordinances equally, fairly and without regard for personal beliefs or opinions.

Favoritism – We do not favor or discriminate against any business, citizen or group of citizens – for any reason.
Objectivity – We make decisions and recommendations based on accurate information, gathered honestly, presented objectively and with the best interests of the City as our overriding goal.

Reliability. The services we provide must be dependable and consistent in both day-to-day operations and in times of special need or emergency.
Professional Excellence. We consistently strive to reach our full potential as an organization and as individuals by knowing our jobs and our City, so that we can excel in providing competent, dependable and efficient service. We understand that doing the right things is not good enough. We must do the right things in the right way.

Exceed expectations – We focus on our assigned tasks, perform our jobs to the best of our abilities, and seek to complete our work in a manner that exceeds expectations.
Innovation – We value feedback about our work and seek to improve as a result. Never bound by habit or tradition, we strive to stay vigilant in the search for new and innovative ways to better perform public services.
Communication – We value professional, useful, informative, and honest communication among ourselves and with our community. We understand that active listening is a critical part of our communication process.
Continual learning – We seek to upgrade our professional competence by staying up to date on emerging issues, new technology, and job-related knowledge.
Teamwork – We work together and acknowledge that working cooperatively contributes to healthy work relationships, a more effective organization, and the greater good of the Auburn citizens.
Auburn, Alabama is committed to being an attractive, environmentally conscious community that is progressive, responsive and hospitable.
This community desires for all citizens:
safe and attractive neighborhoods with adequate housing
quality educational opportunities
diverse cultural and recreational opportunities
vibrant economic opportunities
active involvement of all citizens