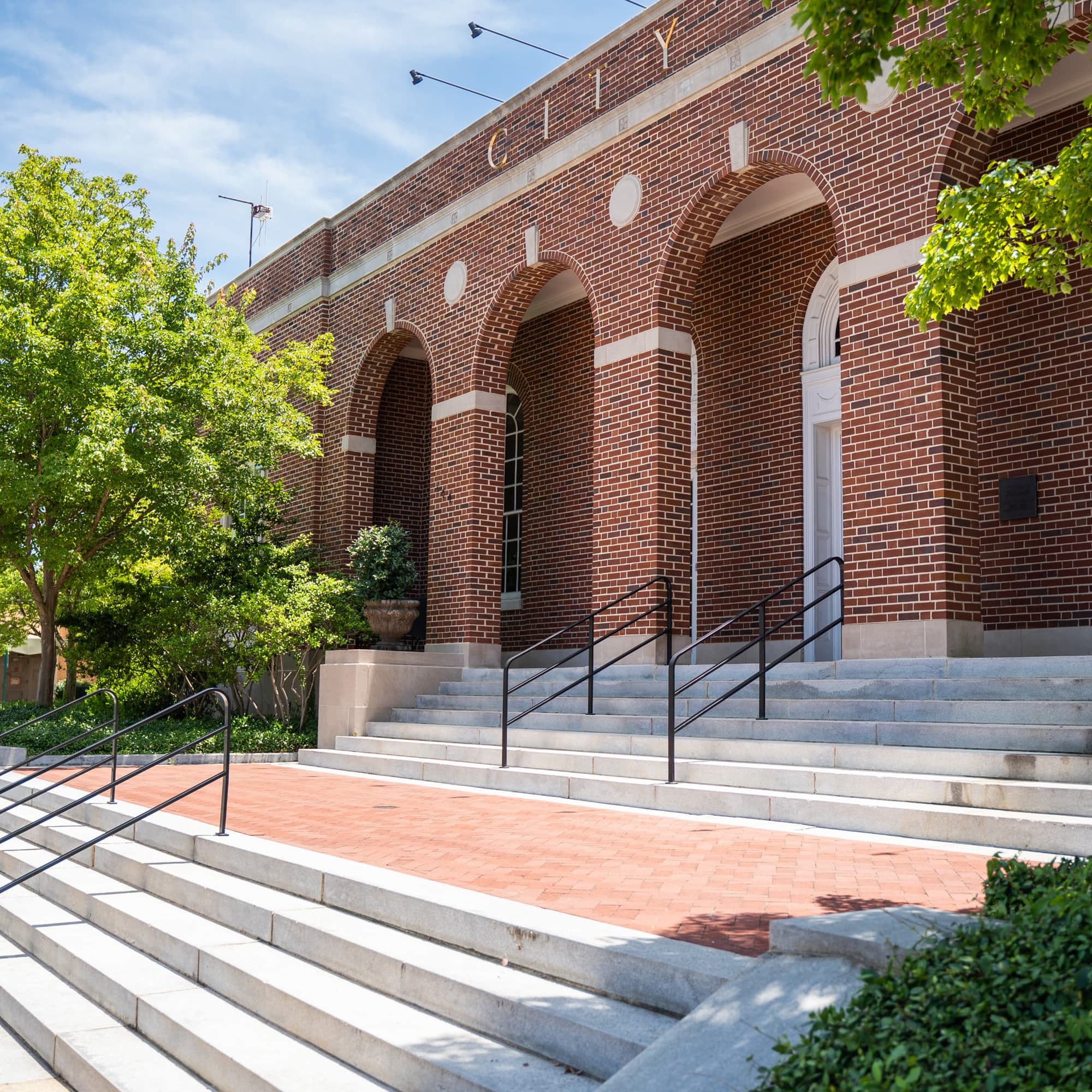 City Hall
144 Tichenor Ave, Suite 1
M-F

8AM-5PM

\t\t\t\t

{{SocialMediaLinks}}

\t\t\t \t\t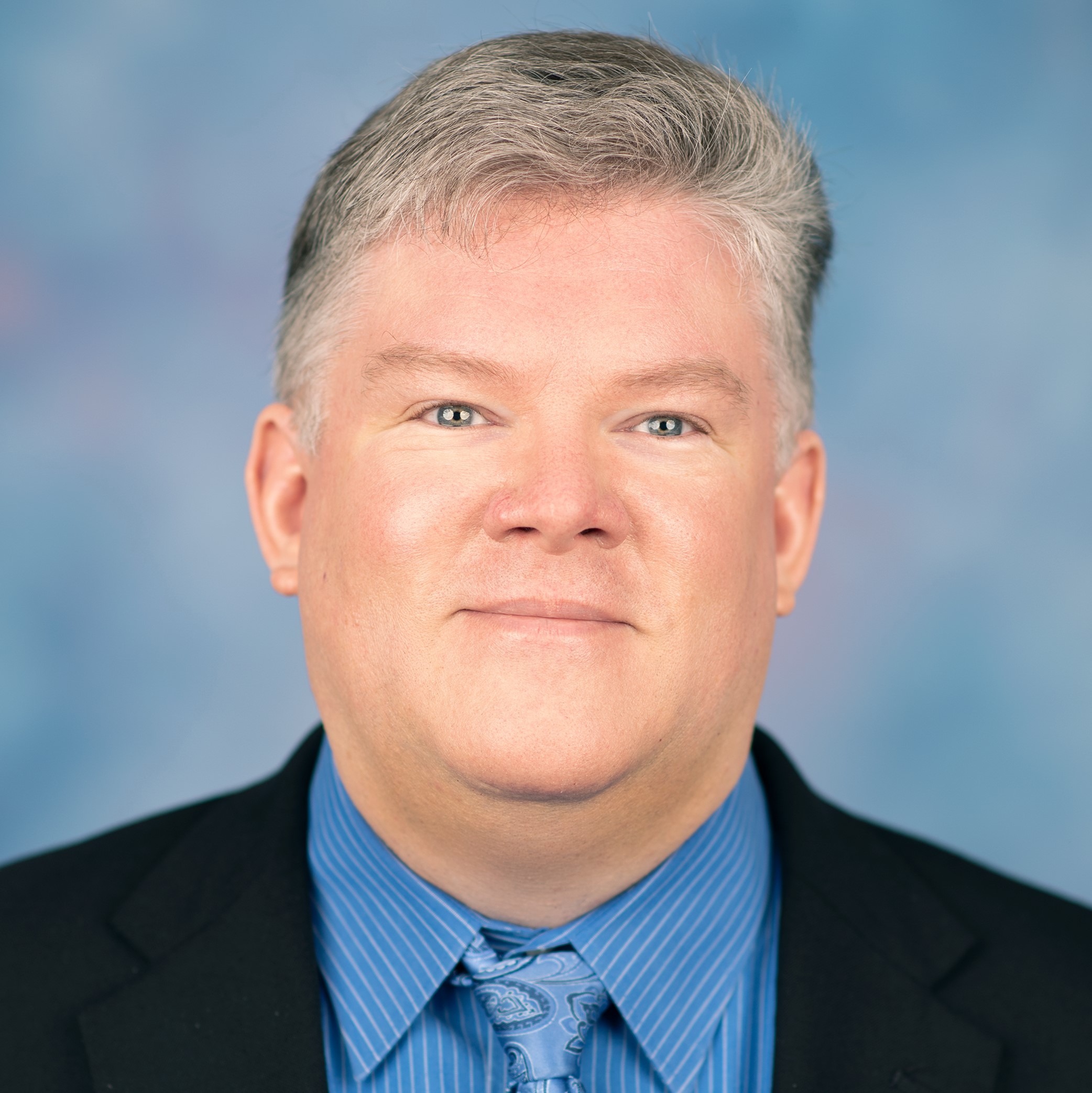 David D. Dorton
director of public affairs
The City of Auburn is committed to honoring its veterans. With the assistance of the Auburn Veterans Committee, the City sponsors a number of events to honor veterans, including the Annual Mayor's Memorial Day Breakfast, a Memorial Wreath Laying Ceremony, and the Annual Veterans Day Ceremony.
Auburn Veterans Scholarship Foundation
In 2008, the City of Auburn and the Auburn Veterans Committee established the Auburn Veterans Scholarship Foundation. The Foundation was created in an effort to show the Auburn community's appreciation for the sacrifices made by our service men and women and their families. Each year, the Foundation will seek to provide a minimum of two, $2,000 scholarships to assist a local veteran or their dependent in attending a local, post-secondary educational institution. The goal of the Foundation is to fund a $100,000 endowment. For more information see attached brochure.