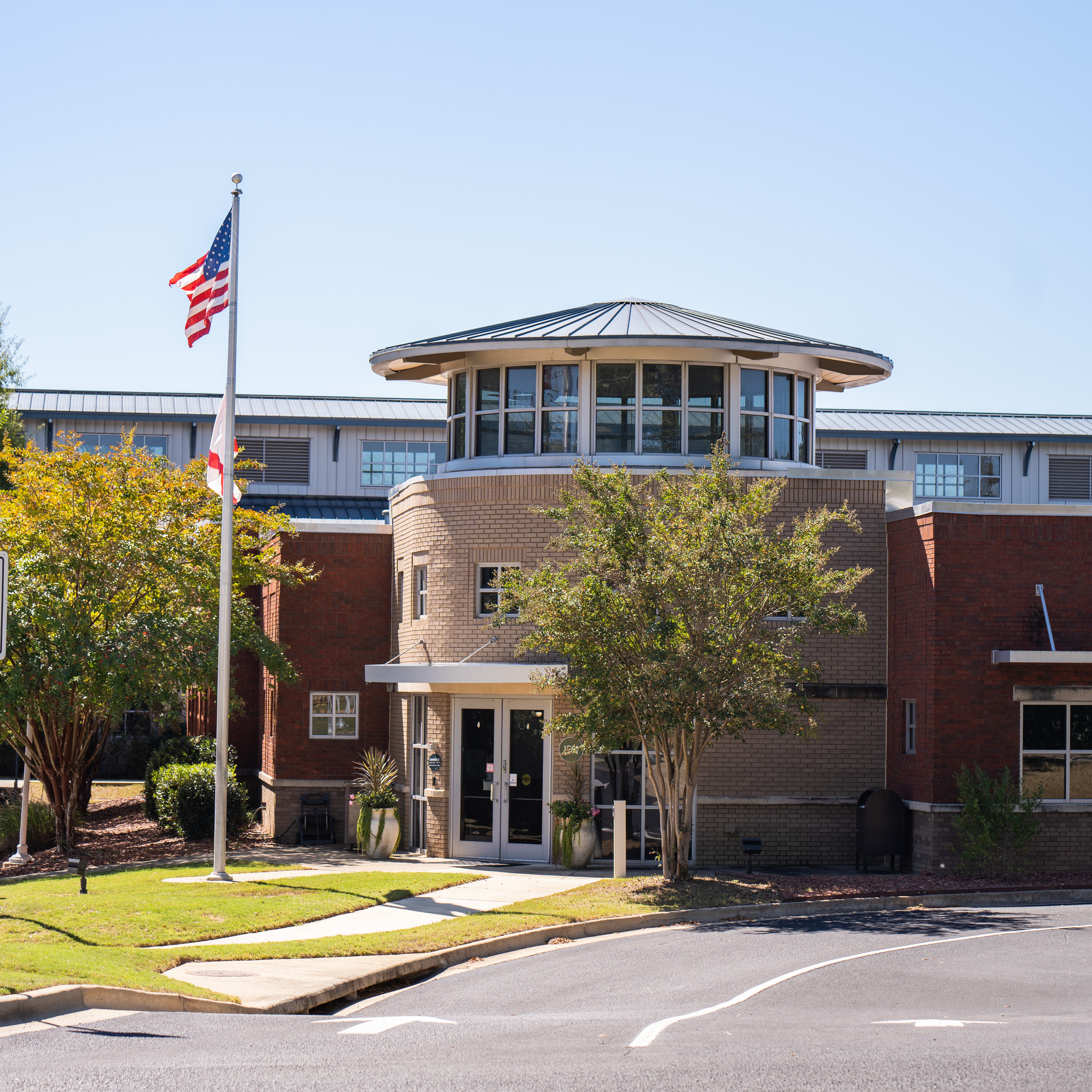 Bailey-Alexander Complex
1501 W Samford Ave
M-F

7:30AM-4:30PM

\t\t\t\t

{{SocialMediaLinks}}

\t\t\t \t\t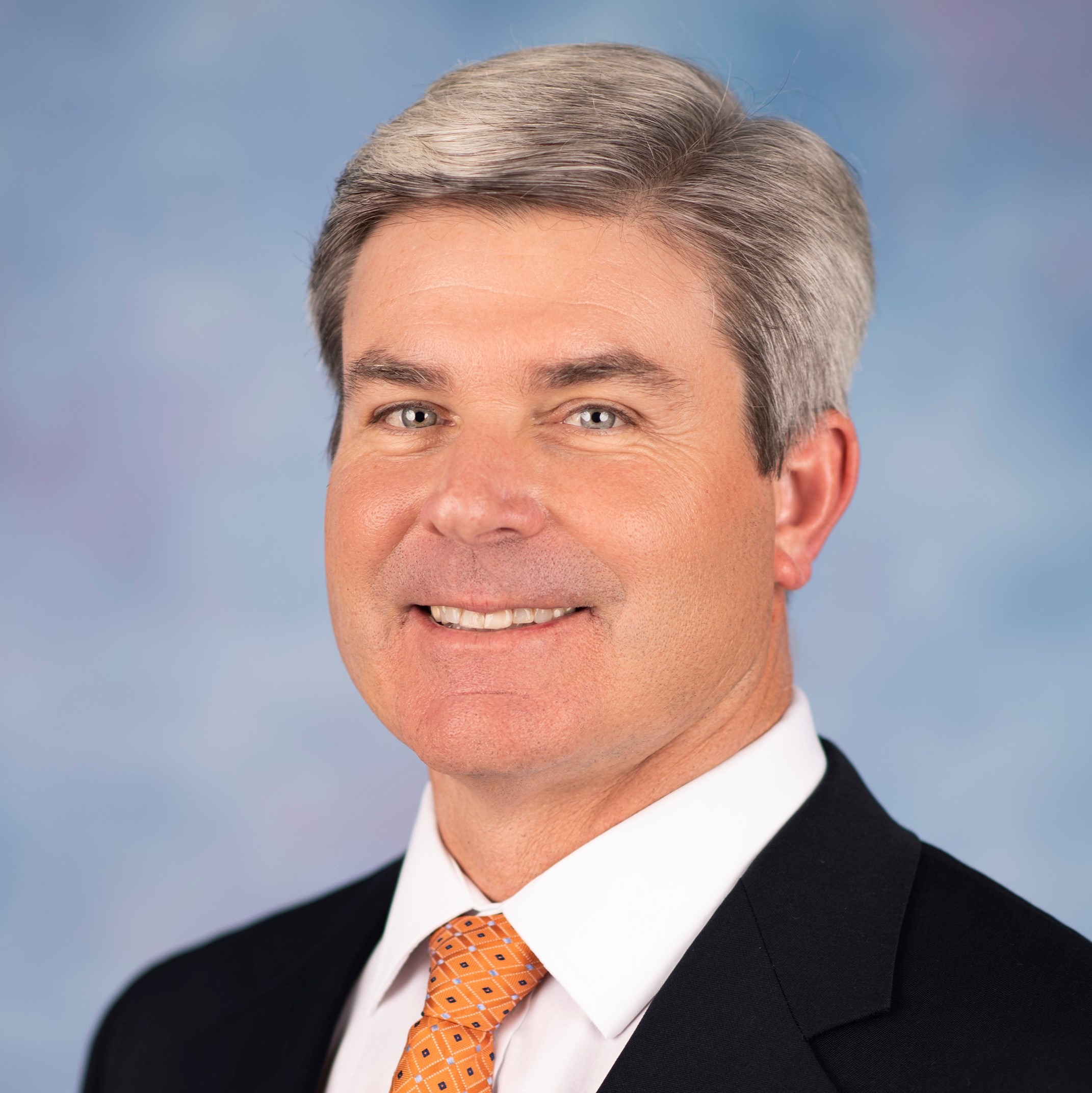 Eric Carson, P.E.
water resource management director
Department Information
The Water Resource Management (WRM) Department is comprised of three principal divisions staffed with 53 full-time employees, which are housed in the Bailey-Alexander Complex located at 1501 West Samford Avenue, Auburn, Alabama.
The Mission of the Water Resource Management Department is to manage the water quality of Auburn's water resources and to provide excellent water and sewer services to all residents and businesses. Excellent service includes appropriate service hours and a trained, courteous staff to provide timely, accurate, and appropriate information and assistance. We will achieve this by:
Providing technical assistance and recommendations to the City Manager and Water Works Board on all water, storm water quality and sanitary sewer issues;
Operating and maintaining public utilities in a fiscally sound manner while providing a level of service exceeding legal requirements.
Working cooperatively with other City Departments to address the future water and sanitary sewer needs of the City based on new developments, annexations, and industrial growth;
Encouraging environmental awareness and education as they relate to clean water issues.
Pursuing knowledge of the best available technology and procedures relating to water supply and treatment and sewer collection and treatment.