Auburn Training Connection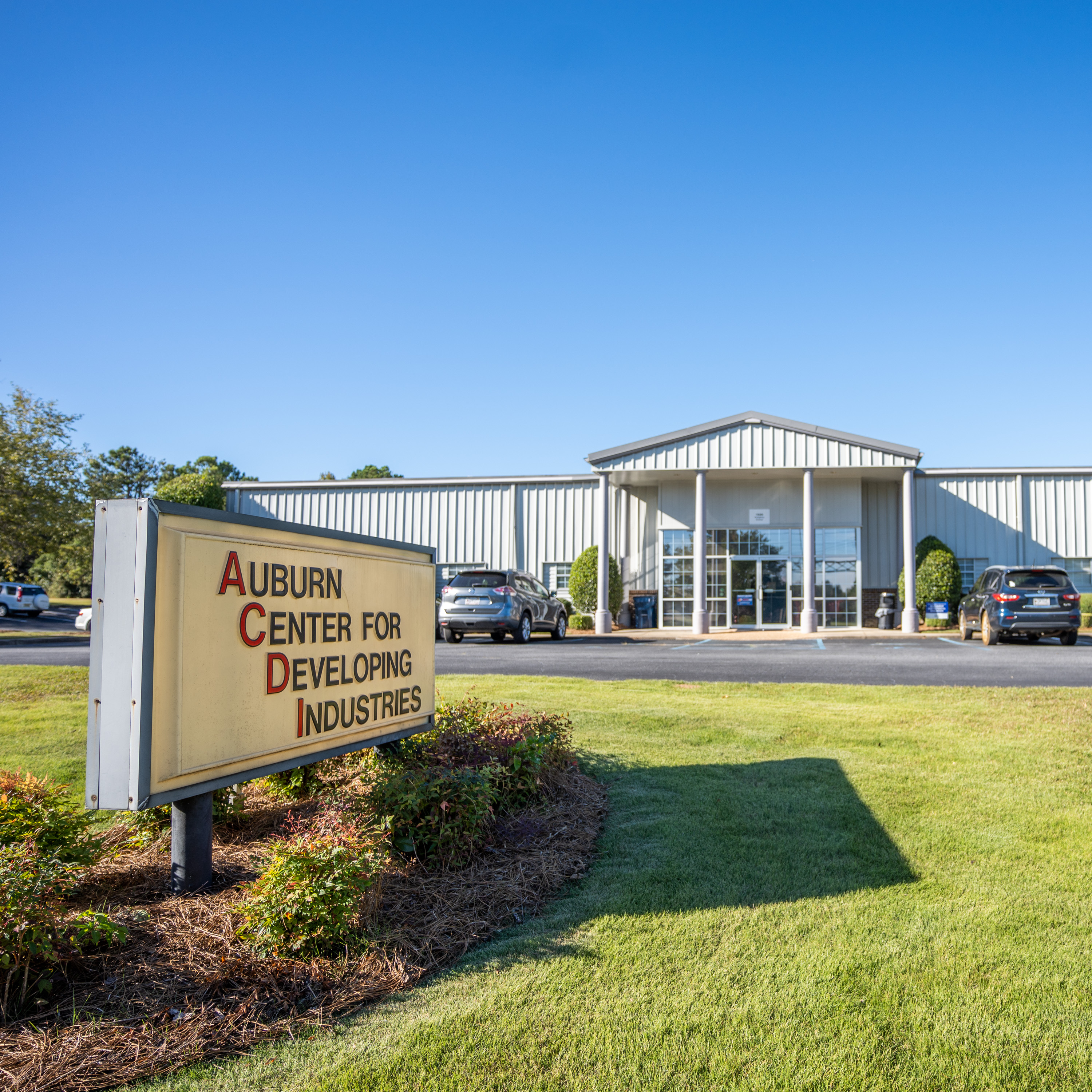 Auburn Center for Developing Industries
1500 Pumphrey Ave
M-F

8AM-5PM

{{SocialMediaLinks}}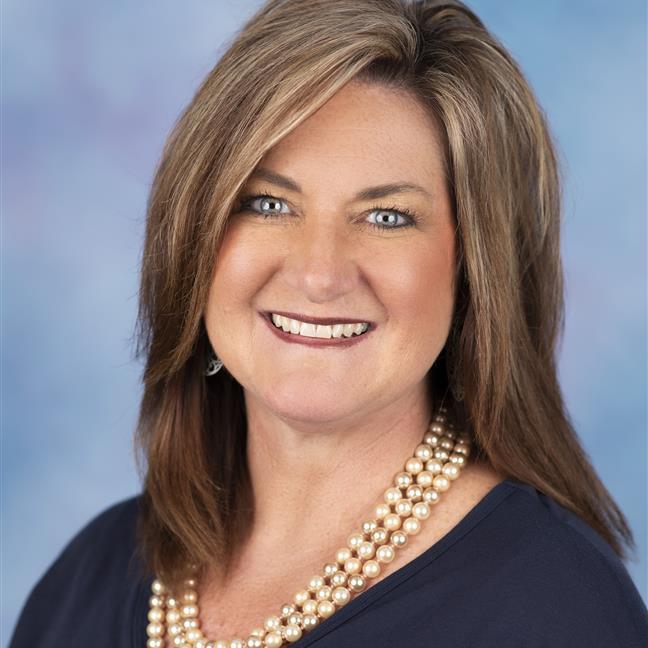 Amy Brabham
Director of Workforce Development
The Auburn Training Connection (ATC) is the premier solutions provider for Workforce Development. ATC is charged with developing and retaining a skilled workforce that will meet the employment needs of our growing business community in Auburn, Lee County and surrounding counties. The goals for ATC have been set by its business members as the following:
Coordinated Efforts - Streamline planning and resource management of workforce development programs.
Market Possibilities - Create understanding and awareness of opportunities in the industrial and business community.
Skilled Employee Development - Develop career pathways and training options for all individuals to move from underemployed to skilled and trained for employment.
ATC is a unique 501c3 partnership among Auburn area industry, Auburn University, Auburn City Schools, the City of Auburn, and the Industrial Development Board of the City of Auburn. ATC was established as a non-profit corporation in 2000. The ATC Board is made up of three representatives from local industry, two government officials, and two education officials. ATC is a recipient of eight regional, national, and international awards in workforce development.
ATC programs include ongoing training tailored specific to needs of local industry; Auburn High School's Career Technical Education curriculum (skill sets taught are defined by area industry); Dual credit courses (college credit for high school courses); and the Industrial Systems and Maintenance program.
The Auburn Training Connection meets on the third Thursday of each month with the membership of business and industry and essential related service organizations. Please email for further information or if you're interested in joining the Auburn Training Connection. The ATC 2018-2020 board members are listed as followed:
INDUSTRY REPRESENTATIVES
Board Chair, Vacant
Board Co-Chair, Meg Smith, RAPA, L.P.
Board Treasurer, Aimee Sikes, Seohan Auto USA Corp.
EDUCATION REPRESENTATIVES
Laura Bailey, Auburn City Schools
Dr. Darin Baldwin, Southern Union State Community College
GOVERNMENT REPRESENTATIVES
Rod Cater, Industrial Development Board
Jay Hovey, Auburn City Council