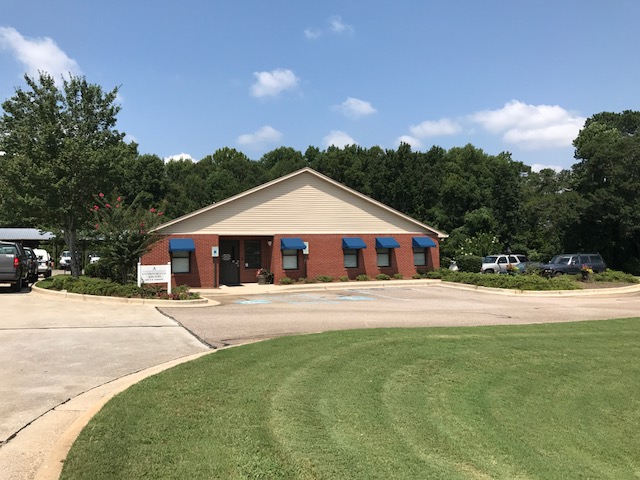 Environmental Services Building
365-A N Donahue Dr
M-F

7:30AM-4:30PM

\t\t\t\t

{{SocialMediaLinks}}

\t\t\t \t\t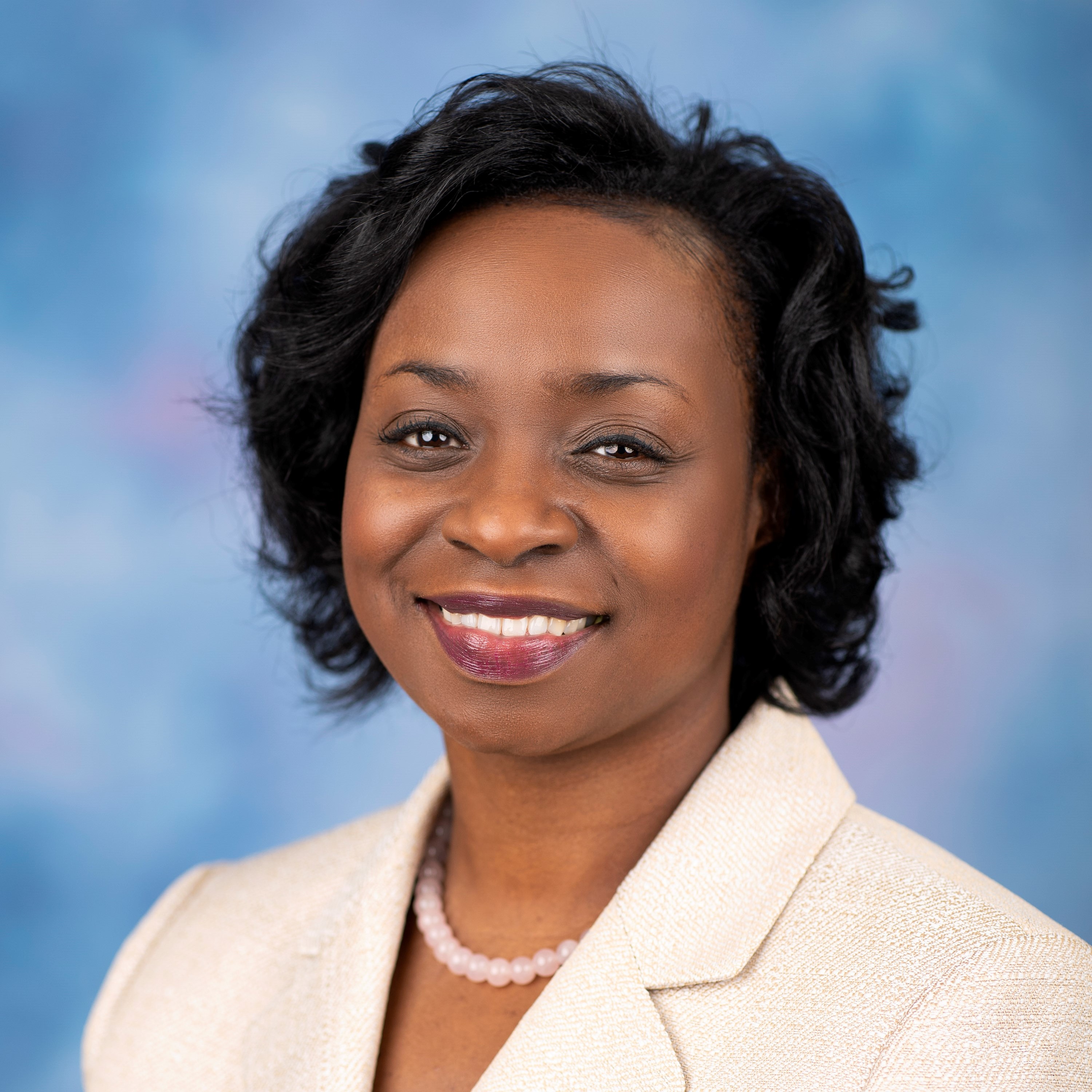 Catrina Cook
environmental services director
Department Profile
The Environmental Services Department is responsible for the collection of garbage, bulky waste (trash) and recycling, along with animal control services and the maintenance of the City's vehicles and equipment fleet.
The services we provide are an integral part of the quality of life our community has come to expect. Therefore, it is our sincere desire to provide efficient and effective services that meet the needs of OUR community.
We consistently strive to find ways to enhance the services we provide. Please contact us at 334-501-3080 if you have questions or concerns.