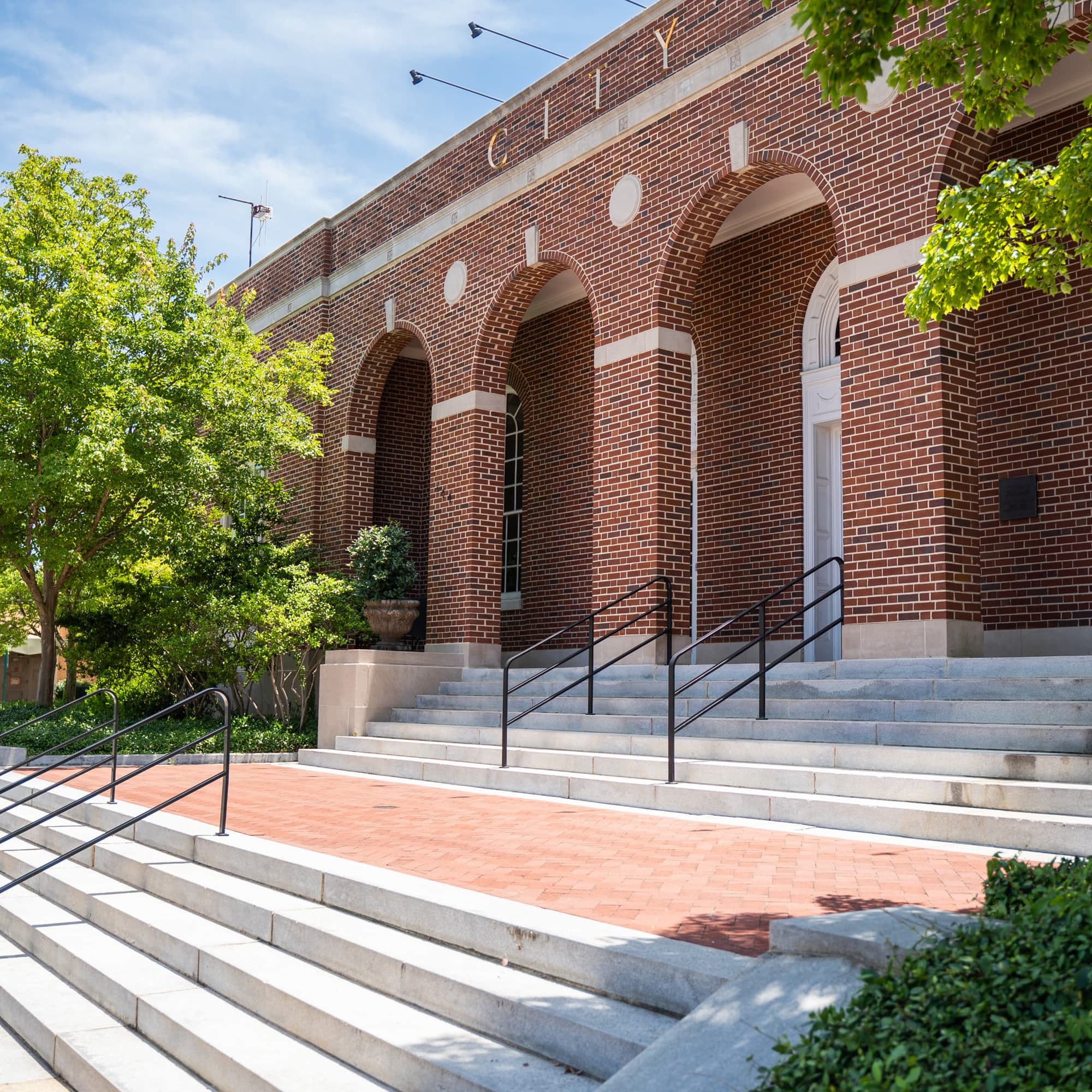 City Hall
144 Tichenor Ave, Suite 1
M-F

8AM-5PM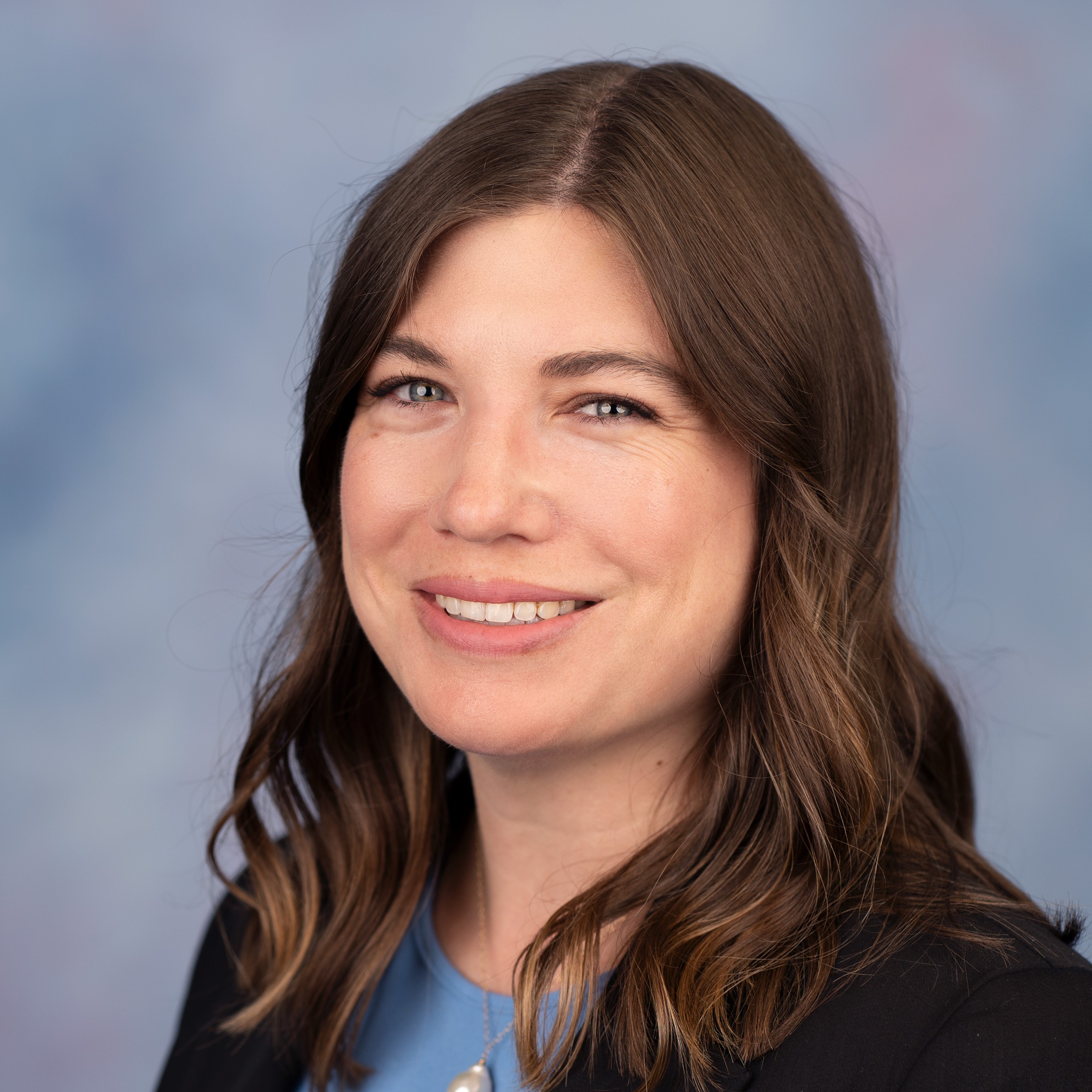 Allison Blankenship
Public Affairs Neighborhood Specialist
The Public Affairs Division of the Office of the City Manager exists to inform the community and encourage involvement in City services and initiatives as well as the planning and implementation of the City's policies and programs. Our goal is to foster excellent relationships with residents, local media outlets, City staff and elected officials. Connection between the City and neighborhoods is vital to foster an engaged public that can help move Auburn forward. By working together, we can elevate Auburn's successes.
Neighborhood Directory
The City of Auburn's neighborhoods are diverse in tradition, history and culture. We want to work with each to help residents optimize City services and communicate on matters important to them. We strive to keep an updated neighborhood directory and are asking for established homeowners associations and unofficial neighborhood groups to connect with us by emailing Neighborhood Specialist Allison Blankenship at ablankenship@auburnalabama.org with your representative's name, contact information and neighborhood. Through this, we will start conversations on how to best establish an effective partnership with each part of Auburn's community.
Neighborhood Conference

The Neighborhood Conference is an annual event taking place on a Saturday in August. This event is geared toward neighborhood groups and all residents interested in the quality of life in Auburn's neighborhoods. It includes break-out sessions and a keynote speech along with opportunities to meet fellow neighbors who work to make Auburn safer, friendlier and lovelier every day.
Look for more information about the 2024 Neighborhood Conference soon.
Citizens' Academy
The purpose of the City of Auburn Citizens' Academy is to inspire an engaged citizenry by strengthening the relationship between residents and their local government and providing a deeper understanding of City operations through departmental visits, hands-on activities and candid conversations.
Participants will graduate with the knowledge of day-to-day operations, the tools to get more involved and a stronger connection with fellow community members and City staff in all 19 departments.
The Citizens' Academy program began in 2022. The latest class, the 2023 Class, graduated on Oct. 4, 2023.
Applications for the 2024 Class will be available online in February 2024. The program will last from March-September with one weekday session each month. Session dates will be announced in February 2024.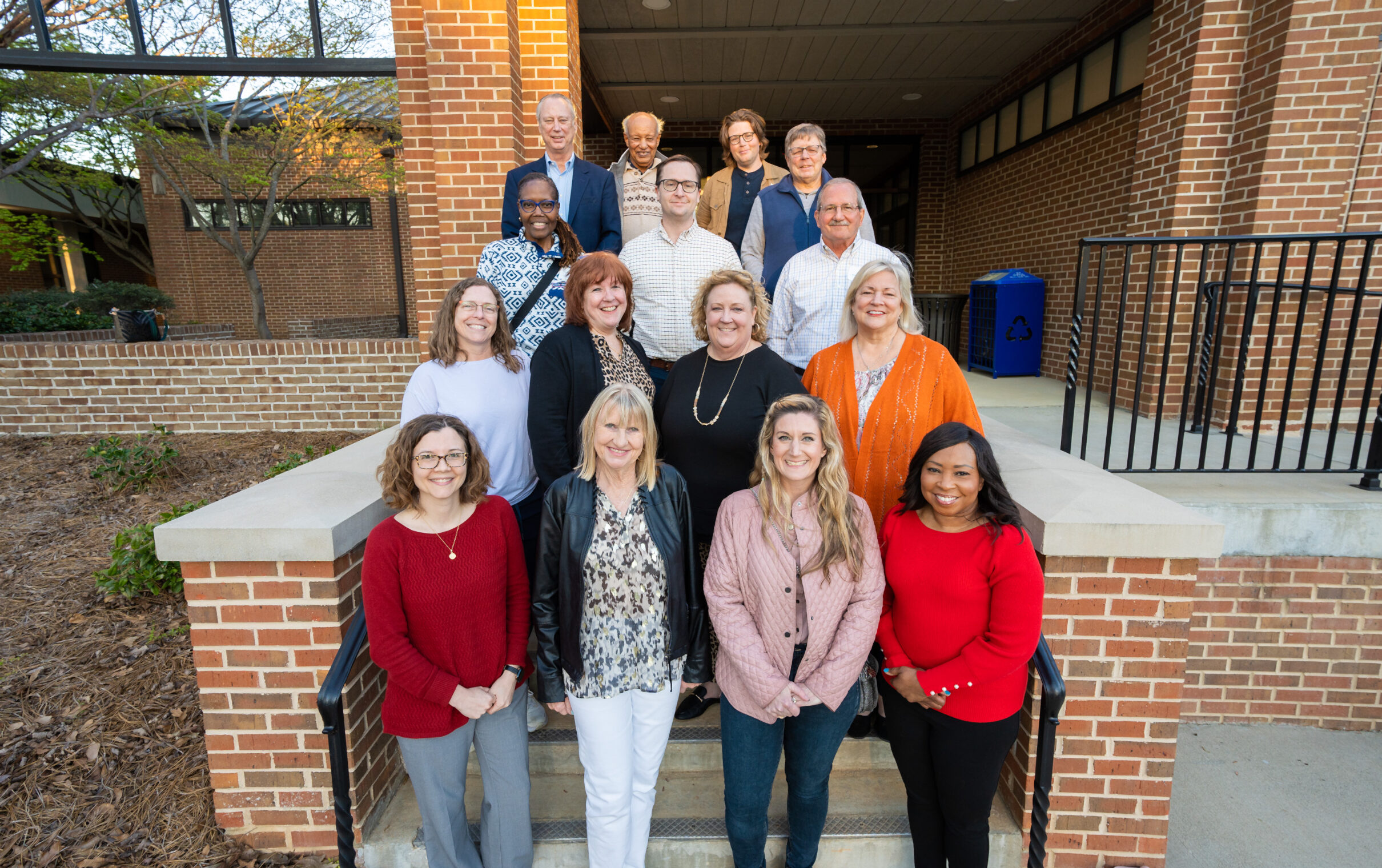 Neighborhood Cleanup Project
On an annual basis, the City of Auburn selects a focus area within its boundaries on which to make repairs and perform general maintenance work. The Neighborhood Cleanup Project began in 2011 as a way for City staff to work with residents to beautify and nourish Auburn's neighborhoods.
Report an Issue
Spy a pothole in your neighborhood? Notice a light outage on your street? Report non-emergency issues directly to the City's work order system through Auburn FixIt, an online/mobile app that makes it easier to access the City services you need. Simply create an account to report a problem and track its status to completion.
Helpful Links