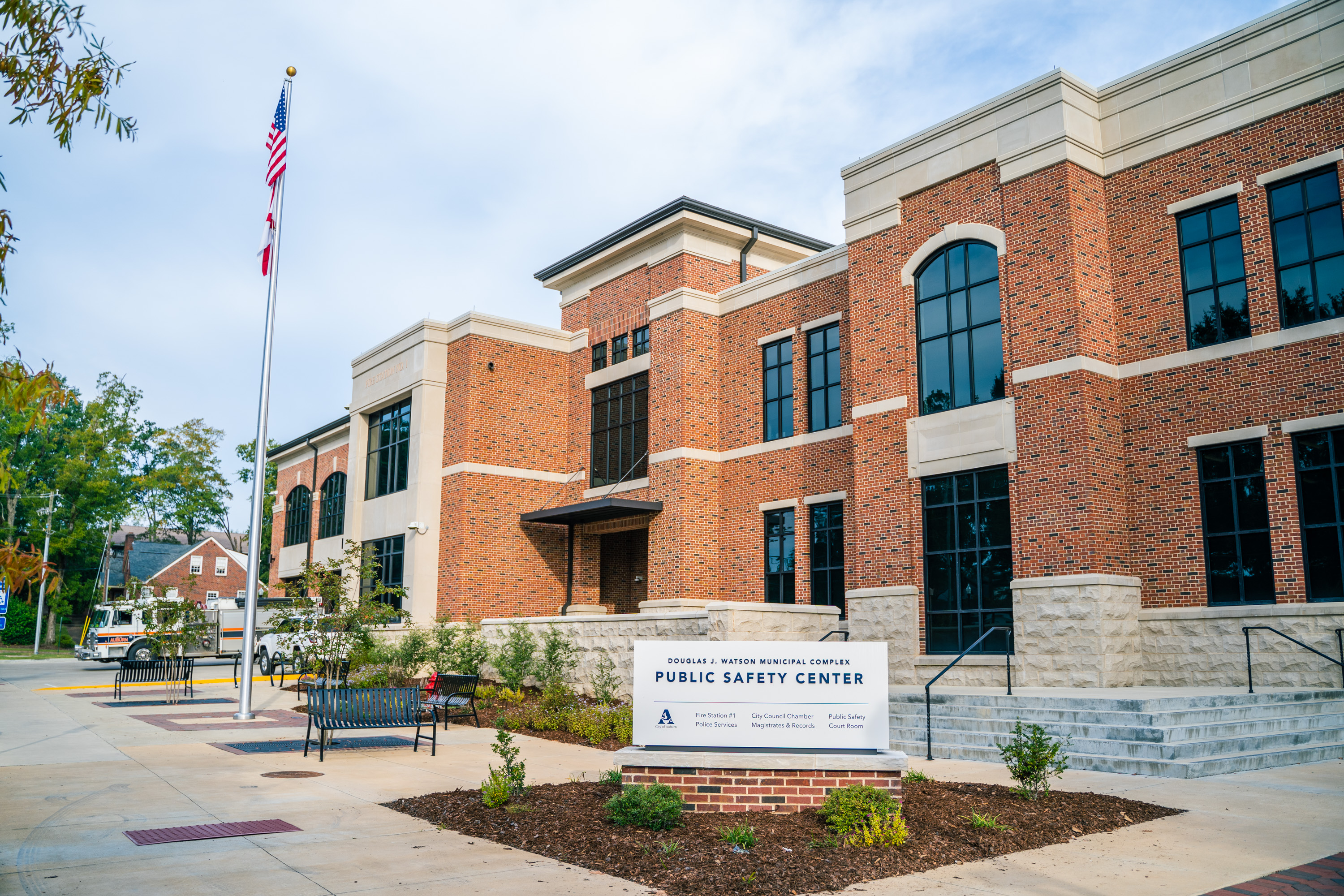 Public Safety
141 N Ross St
M-F

8AM-5PM

\t\t\t\t

{{SocialMediaLinks}}

\t\t\t \t\t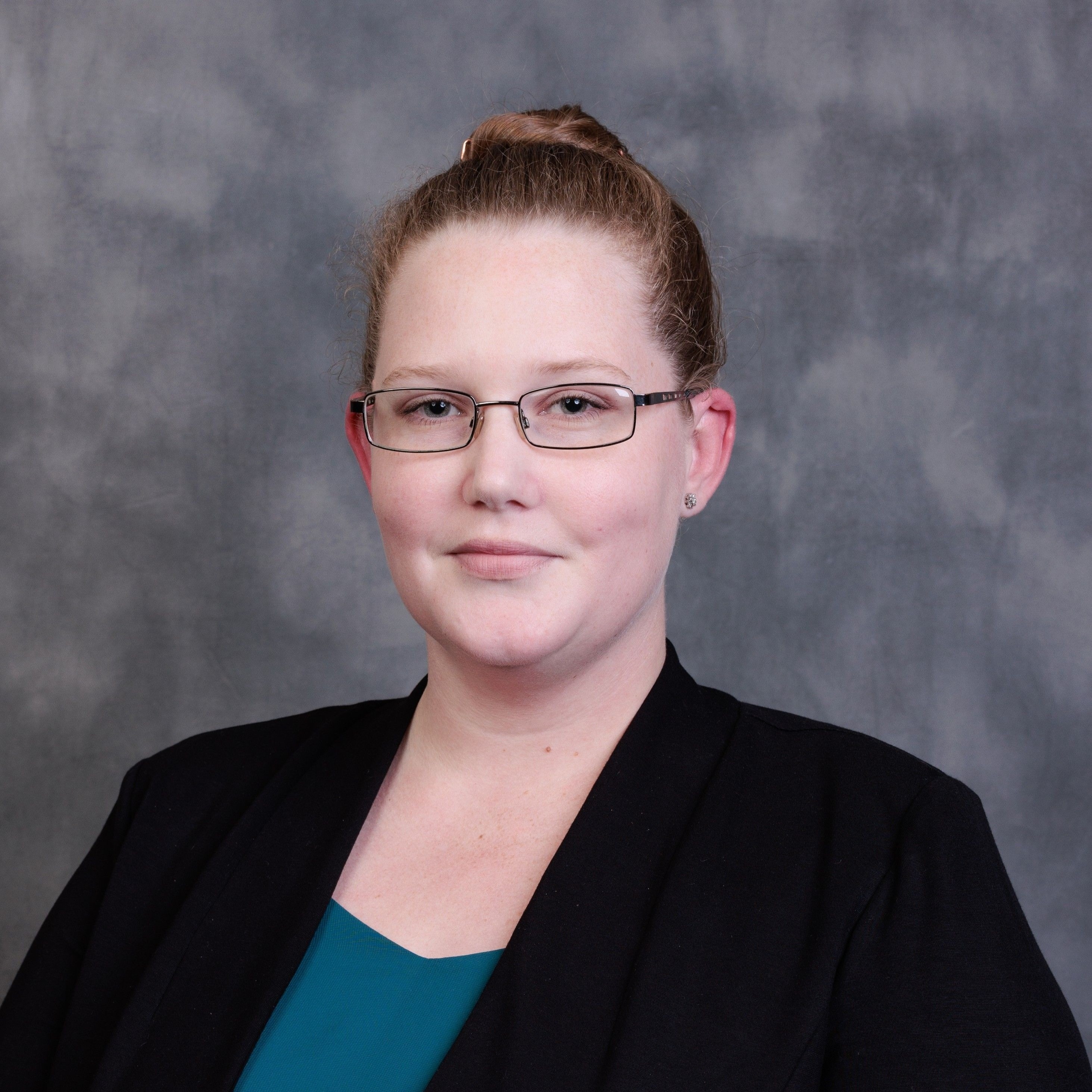 Charlsie Little
communications administratror
Center Information
The Emergency Communications Center is staffed with three Communications Officers at all times. These on-duty personnel are responsible for receiving calls for service and relaying information and instructions for police, fire, medical and all other emergency services.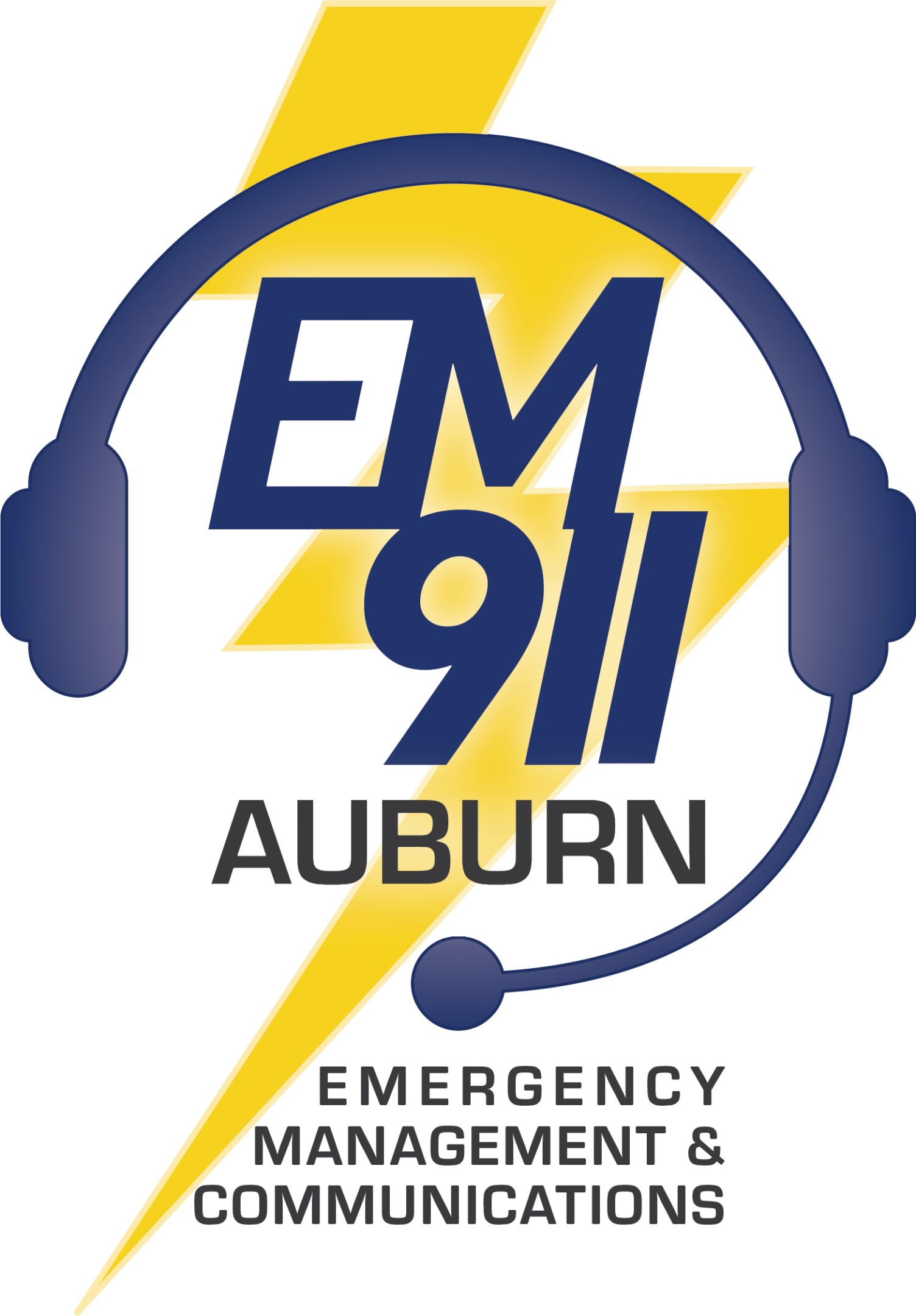 The Emergency Communications Center has 18 full-time personnel and six part-time or student personnel. Communications Officers are responsible for answering multiple telephone lines, including emergency 911, non-emergency, and direct ring down lines to each fire station and to the Emergency Medical Service at the hospital. During the course of their duties, Communications Officers also monitor and respond to emergency service personnel on multiple radio frequencies.
When providing a service such as emergency communications, it is essential to stay abreast of changing technology and ensure the best quality of service is being received. When an emergency call is received, it is crucial that a well-trained Communications Officer answers the request in order to provide the needed assistance without delay. The Emergency Communications Center works hard to meet both of these measures with great pride and distinction.
Benefits
The City offers a generous benefit package designed to meet the needs of employees and working families. Among the many benefits offered to regular employees are health and dental insurance, life insurance, state retirement, and paid leave.
Additional benefits for Auburn Communications Officers include all necessary equipment and uniforms provided and a competitive starting salary of $3,696.44 per month.