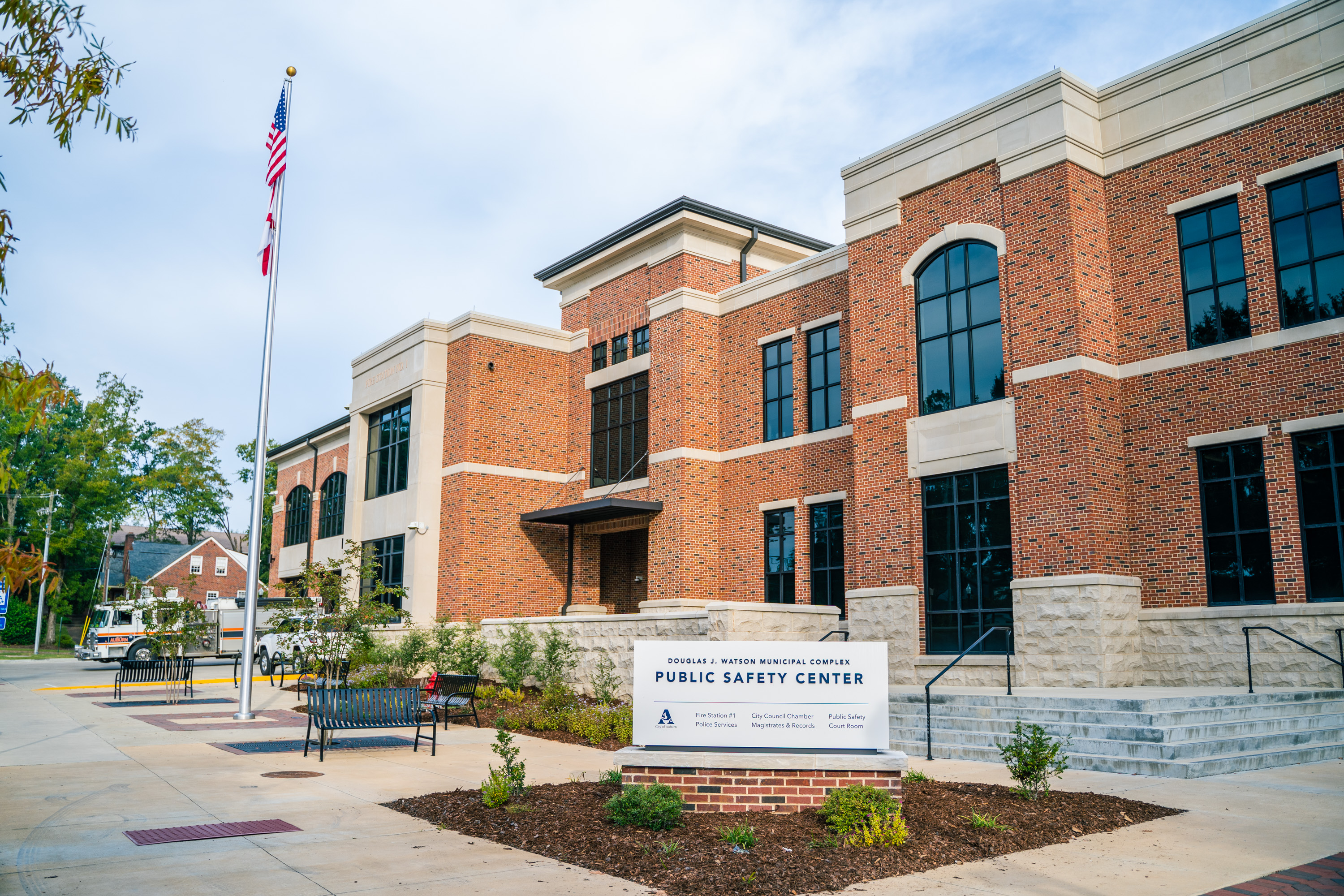 Public Safety
141 N Ross St, Suite A
M-F

8AM-5PM

\t\t\t\t \t\t\t \t\t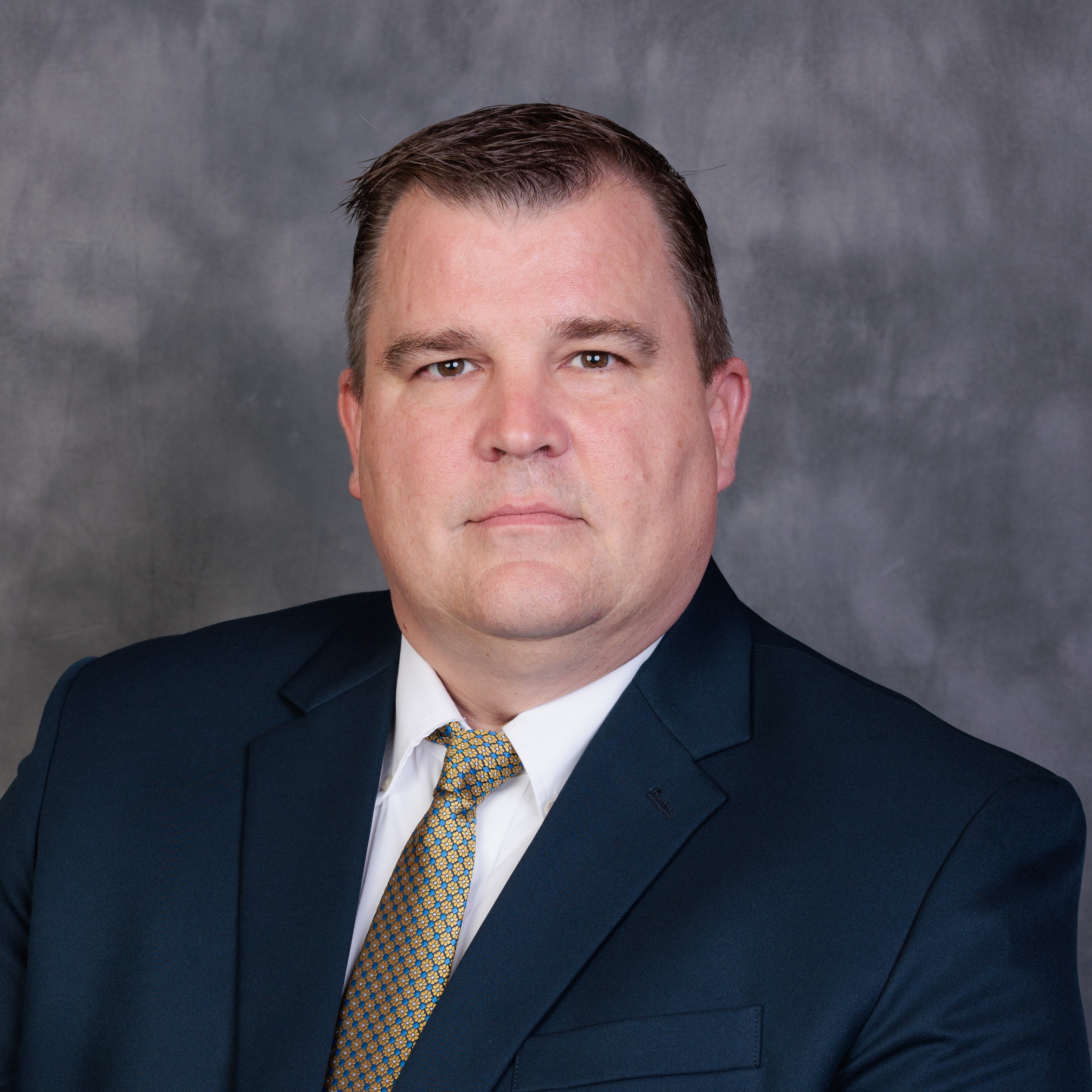 William A. Mathews JR.
public safety director
Department Information
Public Safety is comprised of three Departments: Administration, Fire and Police. Public Safety Services such as law enforcement and emergency response are provided to the City of Auburn and Auburn University's campus. The Police Department strives to create a safe environment and protect Auburn against criminal activity. Emergency Management and Communications functions under Public Safety Administration and processes all 911 response and dispatch services. The Fire Department provides fire prevention and protection services. Ambulance services are provided via a contract with East Alabama Health.
Responsibilities
The employees of Auburn Public Safety Services work to uphold and protect the safety of Auburn's residents and visitors. The City enjoys extremely low crime and fire loss rates well below the national average, as well as a very high level of citizen satisfaction through the effective delivery of high-quality emergency response and preventive services.